Among the body parts which have an incredibly significant effect on your identity is your face. If your facial appearance is haggard, worn out and tired, your self-confidence will take a dip. Facelift surgery aims at restoring the youthful and more natural appearance to the face which helps restore a shine in your personality. This is one of the basic steps towards aging gracefully. This procedure is fine and should, therefore, be done by experienced facelift doctors. Johor Bahru is the home of the best facelift doctors in the world.
However, you do not have to go through all this pain when there are competent facelift surgeons Johor. The highly-rated doctors performing facelift in Johor according to medical departures are:
He is a specialist in cosmetic and dermatology who performs aesthetic procedures related to the eyes, body and the face. He speaks fluent Malay and English language which means local as well as international patients will have an easy time explaining their needs to this doctor. He works at IDOS clinic and over the years he has helped hundreds of patients get the face shape they have always dreamed of. You can trust Dr. Lucas LC Chia with your face.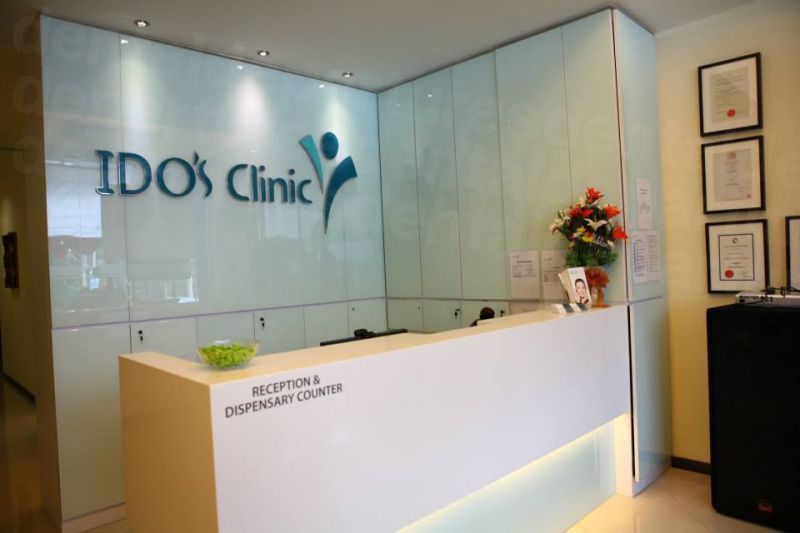 The ever smiling Dr. Josyln JW Luo graduated from medical school with a bachelor in dental surgery and went ahead to undertake a diploma in aesthetics. Her patients have praised her as one of the fine doctors in Johor who offer excellent face lift services. Any facial defect you want to do away with, you are guaranteed Dr. Josyln will walk with you all the way.
She speaks English and Malay languages fluently. Therefore, international and also local clients can give proper explanations and get answers to satisfactory levels because there is no language barrier. A face lift is a sensitive procedure and mishears or misinterpretations can leave the patient with more issues that he or she came in with. The experience Dr. Joslyn has gained over the years has helped put her at the top of the list when it comes to the most reputable face lift surgeons in Johor. It will be an honor to be served by her.
Dr. Matthew is aligned with IDOs clinic where he mainly performs face lift surgeries from. He graduated from medical school with a diploma in aesthetic and dermatology. Over the years he has been serving in this field, many patients have gone through his hands and may have come back to praise him. His command and understanding of the Malay and English language put him in a great position to serve patients from different parts of the world.
Even with the modest modern building structures and technology, without medical professionals who have the knowledge and skills to operate them, all will be in vain. Therefore, do not just consider the state of the clinic but also the qualification of the doctors. Medical departures have vetted the above-mentioned facelift doctors. Johor Bahru should therefore be a priority when you are choosing a medical tourism destination.