Have you ever wondered how much a single cosmetic treatment cost? Do you have any idea of the current facial liposuction price? Malaysia has surgeons who can offer patients this cosmetic procedure at a cost lower than many expensive Western countries. In fact, patients can take a recovery break after the procedure and still save a considerable amount of money than if they'd just stayed at home for the procedure.
Facial liposuction, also called fat transfer or facial liposculpture, is a surgical procedure that removes excess facial fats or excess fatty tissues located in isolated regions of the face or neck. After these fats are removed, the overlaying skin will consequently collapse and shrink creating a smooth appearance. This will result in a better overall facial appearance. Moreover, Facial liposuction can also be done with a combination of other procedures such as face lift and chin implant to produce better overall results.
Interested in facial liposuction? Consult an expert surgeon from these top quality recommended facial liposuction clinics in Malaysia . It is significant that both the surgeon and the patient agree with the patient's expectations about the final result and the surgeon's realistic approach and suggestions for the surgery. Medical Departures have staff waiting to assist patients with their questions and concerns.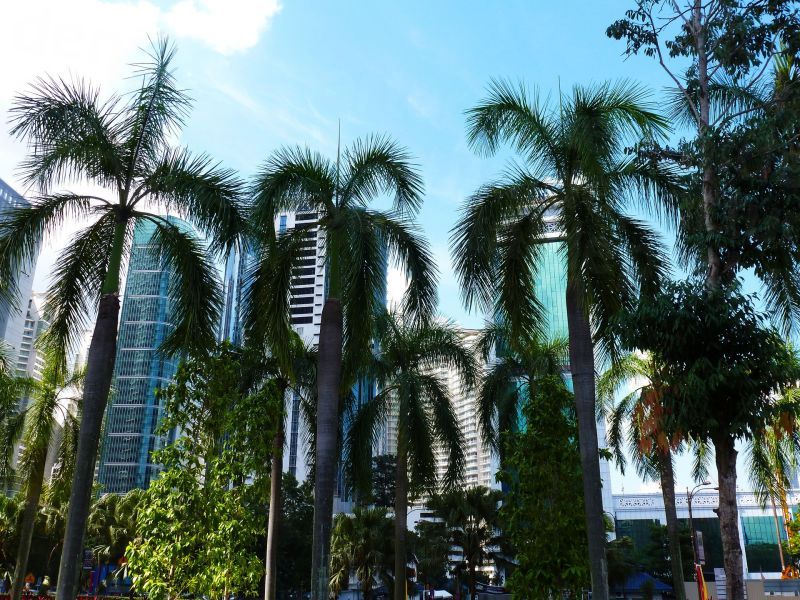 Laco Aesthetic Clinic has two branches, the Kepong clinic and the other main clinic in Kuala Lumpur. The two clinics perform medical treatments to bring out the perfect and younger looking you. They administer a wide range of treatments such as
· Facial Liposuction
· Breast Implants
· Eye Bag Removal
This clinic consistently delivers top quality treatments to effectively address the concerns of their local and international patients and meet their highest expectations.
Have a look at facial liposuction reviews to help you decide if a specific clinic and its procedure are really meant for you – it helps to allay your fears and gain a better perspective in terms of quality if you can see other patients are happy.
Most patients are now probably wondering how much facial liposuction costs? Below is a comparison between costs in Malaysia and other countries within easy reach.
PROCEDURE

AUD$

NZD$

US$

COMPARISON

FACIAL LIPOSUCTION

$ 11,200.00

$ 11,487.00

$ 8,500.00

INTERNATIONAL

$ 2,649.00

$ 2,838.00

$ 2,100.00

MALAYSIA

23.60%

24.70%

24.70%

% PATIENTS PAY
The outcome of this treatment depends on the skin's inherent elasticity and amount of settling after the facial liposuction. Before and after photos will show patients the noticeable results that were obtained by other patients. After a month or two they will see a recognizable and dramatic improvement in their looks and total appearance.
Patients are understandably concerned about getting a competitive facial liposuction price. Malaysia offers great prices, but also excellent medical facilities. Achieve your optimum appearance and do not miss the chance of getting this one of a kind service in Malaysia.