If You want High-Quality but Low-Cost Liposuction: Review Malaysia and Discover it's Amazing Cosmetic Surgery Facilities
Medical tourism in Malaysia continues to show growth due to its world-class medical facilities and clinics for cosmetic procedures. Thanks to its rampant growth in recent years, Malaysia (an Asian medical tourism leader) is now drawing patients from all over, especially Australia and New Zealand. Aussies and Kiwis are coming in large numbers to avail the low-cost yet luxurious clinics. If you are looking for affordable liposuction, review Malaysia and see what it has to offer.
Liposuction Clinics in Malaysia Are Simply Excellent
It is not a new phenomenon that clinics and private hospitals catering to international patients have popped up across the country. Some of the most popular clinics that you can go to include: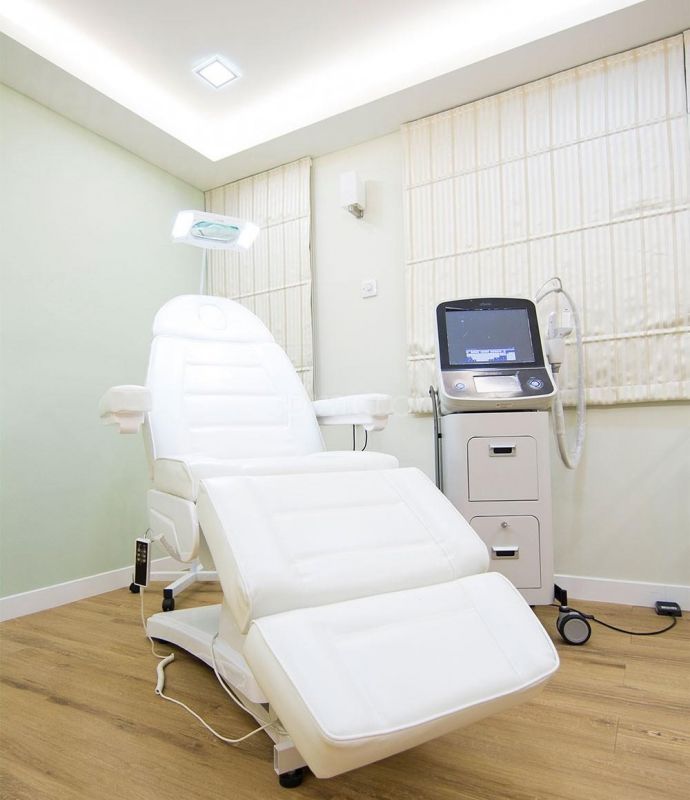 You can inquire more about these clinics on Medical Departures, which is a trusted source for liposuction review information. And when you are doing research online, make it a point to look for liposuction before and after pictures so that you have a good understanding of the procedure that you are travelling abroad for.
Liposuction Price in Malaysia
We have talked quite a bit about low prices in Malaysia, so let's see how low they really are.
The average cost of liposuction in Australia and New Zealand is AUD $8600 and NZD $9142 respectively, whereas you can get the same procedure in Malaysia for AUD $2899 and NZD $3081. So that means you are getting a very impressive discount of 67%.
Elective procedures (like liposuction) are in high demand in Malaysia. National healthcare schemes in the countries under discussion do not make allowances for elective procedures. Malaysian hospitals and liposuction surgeons know this fact, and they specifically cater their services for this market segment.
Make the Best of your Trip
Malaysia has always been a popular destination for tourists, and now with medical and even dental tourism, the number of visitors to the country has increased. Medical tourism for cosmetic surgery is a great way to enhance your beauty while vacationing a beautiful country.
Since cosmetic procedures have relatively shorter recovery periods than other types of surgery, you can combine your procedure with an Asian holiday. Plan your liposuction early in your program so that you will have plenty of time to heal and also explore the country. Private clinics in Malaysia are built more like hotels than hospitals, offering you the utmost discretion and privacy during the procedure and recovery. So you can fly back home and resume your daily activities well-rested and relaxed.
Schedule an Appointment Right Away
If you want to get liposuction, review Malaysia and its vibrant medical tourism industry. We have listed all the major factors that will help you make the right choice. When all is said and done, liposuction in Malaysia is a decision you will not regret.