Double eyelid surgery is also known as blepharoplasty or even Asian blepharoplasty in some cases. Depending on where you come from in the world, the treatments can be used in a variety of ways.
Differences in Double Eyelid Surgeries
Did you know that Asian Blepharoplasty is different to the Western variety? Although we are focusing mainly on the Western variety, it is interesting to know there are some differences. Double Eyelid Surgery (Asian Blepharoplasty) is a surgical procedure to create a crease on the upper eyelid, which is routinely missing from the upper eyelids of southern and eastern Asians. This is a very popular treatment in places such as South Korea and Taiwan, but is not the main focus of this article.
Western-style double eyelid surgery is a cosmetic treatment that generally deals with anti-ageing. This operation reshapes the skin around the eye to remove creases and signs of ageing. If you want to see the results of said treatments, you can go online to find double eyelid surgery before and after picture Phuket's clinics have to show you.
Did you know that Phuket has World-Class Eyelid Surgery Centers?
One thing you need to know when you are researching the double eyelid surgery price in Phuket is that the best Thailand double eye surgery clinics have standards that are just the same as clinics across America, Europe, Australia and New Zealand. You do not have to sacrifice quality in order to get a cheap price.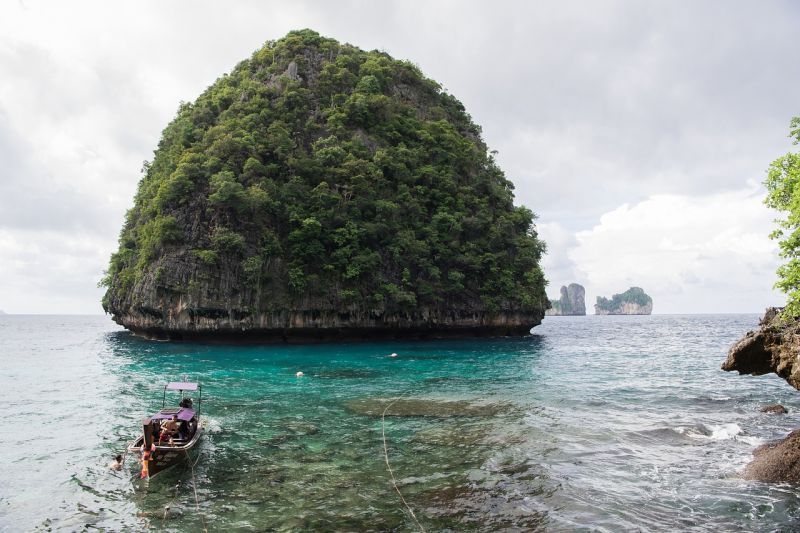 Although there are quite a few double eyelid clinics in Phuket that have a great reputation for all manner of cosmetic treatments, not many can match the 5-star atmosphere at the Jungceylon Plastic Surgery Clinic at the Jungceylon Shopping Mall, Patong Beach, Phuket.
Double Eyelid Surgery Price is Very Cheap
One of the most interesting facts is that the double eyelid price in Phuket is over 60% cheaper than in the Western World. This kind of price has helped to attract a multitude of tourists from across the West to converge on Phuket Island to get some of the cheapest prices in the world. If you want to know why Phuket has a fantastic reputation for medical tourism, these affordable prices for double eyelid surgery will give you an indication why: US $ 900 (CAN $1,161; UK £702; Euro €785; Aus $1,177; NZ $1,244), compared to the prices in the US $ 4,000 (CAN $5,163; UK £3,119; Euro €3,489; Aus $5,500; NZ $5,811).
Double eyelid surgery is a very interesting treatment, but you need to know the facts about the differences in the Western and Asian varieties. Please take heed of our facts and advice so you can find the most affordable double eyelid surgery price in Phuket that appeals to a wide variety of people from across the world.