Do you wish to get rid of excess hair from your body? Many people around the world deal with an outgrowth of hair on different parts of the body, which is beyond their control. Not only can it get incredibly uncomfortable to deal with excess hair, it also causes issues with hygiene and your core body temperature. You can opt for a medical solution, as many clinics offer laser hair removal treatments. So, if you're looking for the best laser hair removal clinics list in Mexico , look no further than Medical Departures,
So the next time you're in Mexico consider getting the hair removal treatment over there. Medical tourism market in Mexico has experienced a boom over the past several years. The infrastructure has improved tremendously and there are many clinics that offer affordable cosmetic procedures and surgeries, including laser hair removal. In fact, it won't be wrong to say that the clinics featured on our listings are on par with the top clinics in the US and Canada.
If you are travelling to Mexico, it makes perfect sense for you to schedule a laser hair removal treatment as well. The clinics there offer a safe and comfortable environment where you can get the procedure done. You can have hair removed from your face, armpits, and even legs. The great thing is that you don't have to compromise on quality when opting for cheap hair removal. Mexico is home to many clinics that are equipped with cutting-edge laser hair removal technology.
Plus, the specialists that perform the procedure are highly experienced and qualified. You don't have to put your health and safety at risk in order to avail the cheap hair removal Mexico offers. However, there remains the small matter of picking a clinic from the best hair removal clinics list in Mexico. Here are some of the top options you can consider:
Piel Clinic
This clinic is located in Mexico City and offers a range of treatments for your hair and skin. The clinic boasts experience of over a decade, and employs some of the most qualified hair and skin specialists in the country. Despite this, they offer cosmetic procedures at low rates. The cost of laser hair removal at the Piel Clinic is USD $126 (CAD $137), whereas you might spend around USD $1,144 (CAD $1244) for the same procedure back home.
Natural Change
This clinic focuses on helping their patients improve the way they look and feel. They use modern cosmetic technology to provide a gamut of treatments for the hair and skin. The prices of laser hair removal treatments at Natural Change start from USD $38 (CAD $41).
Hair Medical Restoration
This clinic focuses primarily on hair restoration treatments and is located in Tijuana. However, they also offer high-quality laser hair removal procedures. You can have hair removed from different parts of the body at Hair Medical Restoration.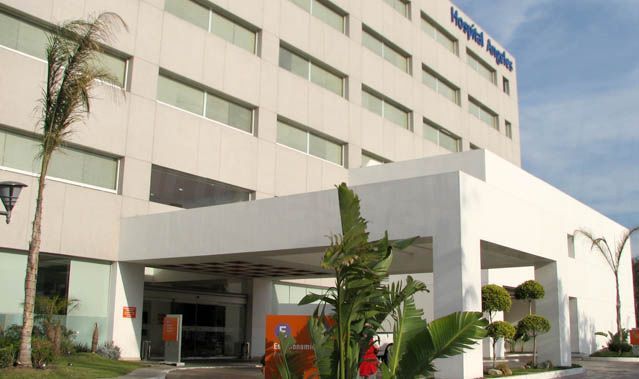 So, there you have it, a brief overview of the best hair removal clinics list in Mexico.