Visiting Mexico for medical treatments is a very viable option and might be the only choice for those who don't want to remortgage their houses! Here are some tips on how to find a competitive tummy tuck package price in Tijuana, Mexico.
Searching Online
Unless you have trusted friends who have recently been to Tijuana for medical and cosmetic treatments, you are going to need the internet to find yourself the best and most competitive tummy tuck package price in Tijuana. Searching online for medical facilities in Tijuana for your tummy ttuck treatments one thing, but finding one that performs to the same high levels as in America might need a bit more time.
All the clinics in Tijuana have a website, social medical accounts and other forms of promoting their treatments and services, but can you trust them to tell the truth? All businesses that promote themselves online will wax lyrical about how great their services are. All companies do, right? Medical and cosmetic treatments centers are no different. Although the prices in Tijuana might be cheap, we definitely don't want cheap levels of performing the treatments or you could have a real problem.
This begs the question… how can I find a clinic for a cheap tummy tuck package price in Tijuana that I can trust to deliver?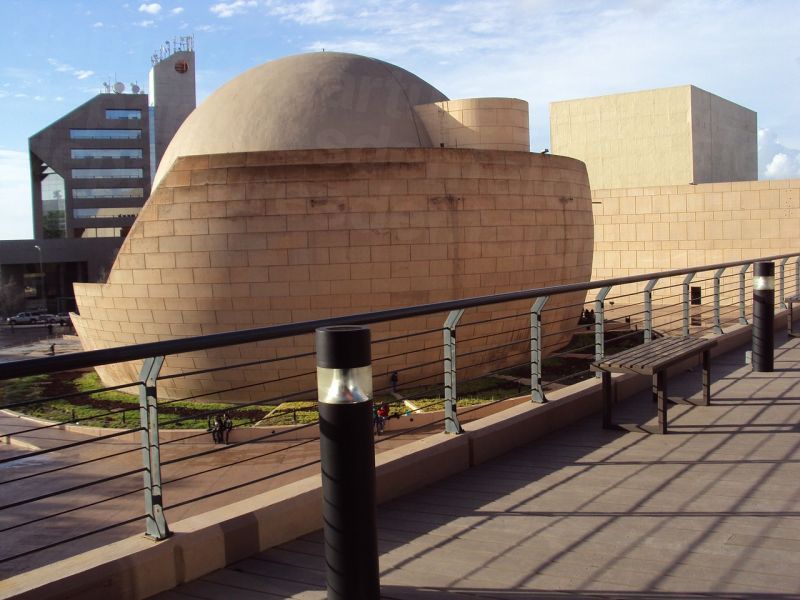 Finding Trusted Tummy Tuck Clinics
The only way you can be sure about the quality of a clinic in Tijuana or any other location is by reading all the customer reviews you can find online about each clinic. Medical Departures is a website that has researched all the reviews from former patients of each clinic in Tijuana to find you the best options that merge cheap prices and international-style treatments and service standards.
We have sourced this information to find you clinics that have the most competitive tummy tuck package price in Tijuana while also having world-class staff and top-notch levels of execution. Here are 3 clinics that come highly recommended by former clients:
Advanced Health Medical Center
Molding Clinic Cosmetic Surgery Center
Finding Cheap Tummy Tuck Prices
When you are looking for one of the most value for money places in the world for a tummy tuck price, Tijuana in Mexico is pretty much unbeatable. Here is an example of prices for a tummy tuck in Mexico: US $1,600 (CAN $2,015; UK £1,236; Euro €1,334; Aus $2,009; NZ $2,279), compared to the prices in the US $ 10,100 (CAN $12,733; UK £7,821; Euro €8,565; Aus $14,000; NZ $15,171).
If you are from America or Canada and you are trying to find affordable cosmetic treatments, a tummy tuck package price in Tijuana will save you thousands of dollars. America is now one of the most expensive places in the world for cosmetic and medical treatments, but ironically, Mexico is one of the cheapest and just a short journey away. Let Medical Departures help you to find a real bargain today!