Did you know that Malaysia has English as one of its main languages? Although we will save you the history lesson, Malaysia was once controlled by the British Empire, which is still evident today. This is great for those who want to visit Malaysia for medical and cosmetic treatments because everything is clear and concise when compared to other SE-Asian nations where English isn't so prevalent. If you are researching about finding the most reliable arm lift review Malaysia has to offer, let us bestow you with some nuggets of wisdom.
Malaysian Destination for Medical Tourism
If you are thinking about visiting SE-Asia for your medical and cosmetic needs, nowhere can match Malaysia for price, quality and speaking English. It only makes sense that if you are searching online to find a reliable arm lift review, Malaysia is the perfect place to find it.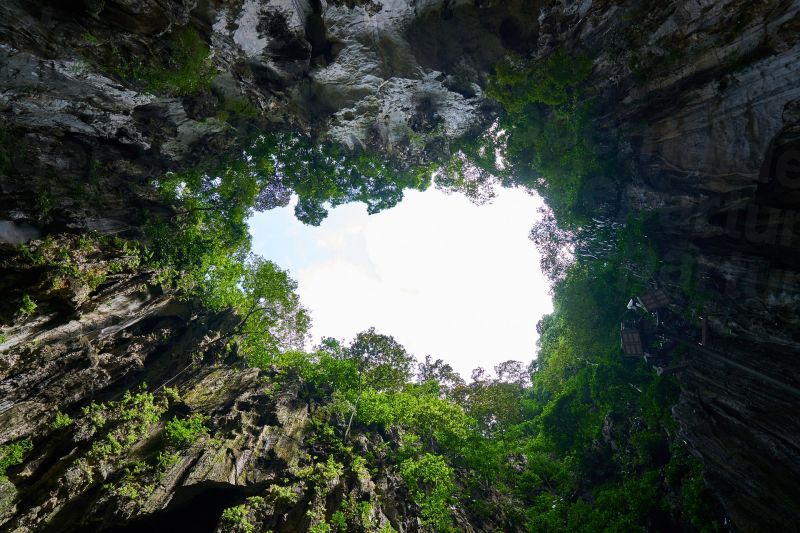 The medical tourism industry has been flourishing in Malaysia over the past few years with destinations such as Penang, Kuala Lumpur and Johor Baru now really coming into their own. Across these three destinations are some of the finest and most impressive arm lift clinics and arm lift surgeons imaginable.
At Medical Departures, we only recommend the best selection of cosmetic treatment centers that merge cheap prices, top-notch treatments, world-class specialists and reliable arm lift review pages from former patients of each clinic. This way, you cut through all the nonsense, weed out all the pretenders and you are left with the cream of the crop.
Here are the most highly recommended clinics for said treatments on the MD website:
Arc Clinic
Beverly Wilshire Medical Centre
Leh Clinic
Amandrey Clinic
Arc Medical Group
Take your time to peruse each clinic listing to take a look at their arm lift before and after photos, as well as former patient reviews and prices.
Arm Lift Treatment Costs
An Arm lift cost in Malaysia is dramatically cheaper than in the UK, Europe, Australia, New Zealand, America or any other Western nation. The price differences for arm lift treatments are approximately 70% across the board, meaning you can make some massive savings. Here is an example of the prices for an arm lift in Malaysia:
US $1,800 (CAN $2,240; UK £1,362; Euro €1,520; Aus $2,249; NZ $2,400), compared to the prices in the United States - USD $6,800 (CAN $8,493; UK £5,147; Euro €5,750; Aus $9,700; NZ $10,354).
With prices so affordable and an environment that appeals to international clientele, especially from English-speaking countries, Malaysia is one of the most desirable and competitive medical tourism destinations in the world. If you are looking for an arm lift, review Malaysia as a destination and add it to your shortlist. Get in touch with our Customer Care Team to book an appointment or to find out more about Malaysian Arm Lift clinics.