Not being able to have babies is so frustrating and makes you wonder if someone from above has got it in for you. Maybe he has, but that doesn't mean you have to surrender and wave the white flag. Even though fertilization prices in the USA might seem too expensive to even consider, you have another alternative that you didn't realize. Let us to help you find an affordable price for In-Vitro Fertilization, Tijuana, Mexico.
Having a Family
Having kids might be as normal as mowing the lawn for some people, but with some couples it seems like the impossible dream. If you are unable to have babies and start a family, the latest advancements in In-vitro Fertilization are the perfect option. The only problem with that is the prices are extortionate in the USA, leveling out at around USD $12,000. This is just too much for the normal everyday family finding the cheapest in-vitro fertilization Tijuana has to offer could literally change your life.
Prices for in-vitro in Mexico are almost 60% cheaper than in the USA or Canada. It's not just that the savings are massive, it's because they are so inexpensive to the point where anyone can afford them. This means that by saving for a couple of months, you can have your own family. It is literally a magical and beautiful thing!
Dr David Nava Clinic
Now you understand that Mexico is such a cheap place for treatments, it's time to find the best in-vitro fertilization clinic Tijuana has to offer. We have researched long and hard to root out all the pretenders to find you the most highly-recommended clinics for in-vitro fertilization, Tijuana, Mexico. The Dr. David Nava clinic specializes in all manner of fertilization treatments and has been helping to create new and happy families for many years. If karma is a real force, then Dr David is literally soaking in that stuff.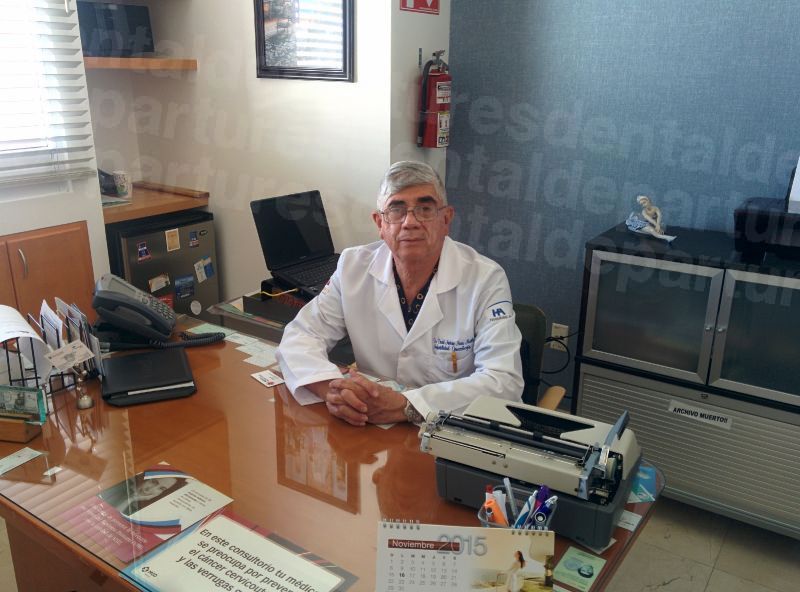 His clinic is located just a short drive from the border in California and a 40-minute drive from San Diego Airport, making it a great option for Americans or any international person looking to take advantage of these cheap prices. Dr David speaks both English and Spanish, appealing to a wide range of local high-end customers and patients from the four corners of the globe.
Mexican In-Vitro Prices
The prices for in-vitro in Mexico are literally some of the cheapest in the world. We are not just saying that. It is true. Please take your time to view this example of in-vitro fertilization prices in Mexico: US $5,000 (CAN $6,257; UK £3,876; Euro €4,290; Aus $6,3209; NZ $6,730), compared to the prices in the US $ 12,000 (CAN $14,393; UK £8,821; Euro €9,865; Aus $16,000; NZ $17,071).
When you want to start a baby, but can't due to health conditions or another medical reason, you still have some solutions. We have the cheapest prices for In Vitro Fertilization Tijuana has to offer, almost 60% cheaper than in the USA or Canada.