Finding bargains has become much easier over the past decade as we now make the vast majority of our purchases online. From our local grocery shopping to cosmetic treatments and everything in between, we have it all at our fingertips. Some of the biggest savings online are in the cosmetic surgery world and if you want to find the cheapest chin augmentation price, Mexico is now the first port of call. But how can you be sure you have found a great deal on your chin augmentation?
Finding Competitive Prices
Searching online to find the cheapest chin augmentation price Mexico has to offer is all well and good, but who can you trust to give you the best impartial advice? Medical Departures is a website dedicated to finding you the best selection of medical and cosmetic treatments from around the world that offer unbeatable prices. We have been busy collating all the information you will ever need to make the right decision.
Mexico offers the same high levels for cosmetic treatments you would expect from top-notch clinics back in the USA or Canada, but with a price that is approximately 65% cheaper across the board. When you need recommendations regarding the best choice of chin augmentation surgeons clinics in Mexico, at Medical Departures, we really do have everything you need to know.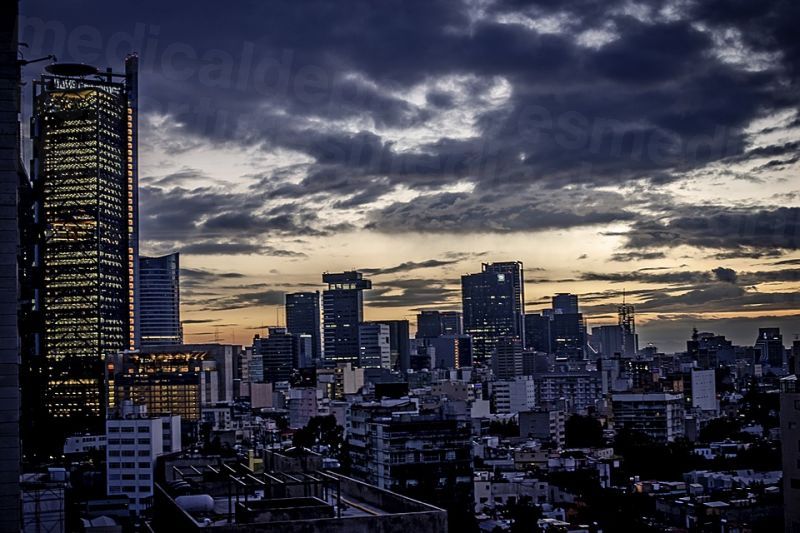 Recommended Clinics in Mexico
We have collected all the information about the most highly-regarded cosmetic treatment centers in Mexico so we can pass the info on to you. When you are looking to merge quality and an affordable price, Mexico has the most stunning options for Americans and Canadians who are looking to find a cheaper alternative to the high prices back home.
Our chin augmentation review pages at Medical Departures are streamlined so you can find pertinent information from previous patients about clinics and doctors. Using online testimonials from former patients, alongside chin augmentation before and after photos for each clinic, Medical Departures website really does get right to the core of the matter. We find you the best and most affordable deals online. Here are some highly recommended cosmetic surgeons for chin augmentation in Mexico that you seriously need to consider:
Chin Augmentation Prices in Mexico
The overriding thing you need to consider when trying to find an affordable chin augmentation price is that Mexico is almost 45% cheaper than the USA or Canada. These price differences are one of the major reasons Mexico has such a great reputation for cosmetic treatments. Here is an example of chin augmentation prices in Mexico:
US $ 5,000 (CAN $6,360; UK £3,855; Euro €4,248; Aus $6,354; NZ $6,841), compared to the prices in the US $ 8,800 (CAN $11,163; UK £6,721; Euro €7,675; Aus $12,600; NZ $13,411).
When searching online to find an affordable chin augmentation price, Mexico is the perfect options for Americans who want to find a true bargain. Please use our information at Medical Departures to get the best from your cosmetic treatments.