Did you know that Mexico, and especially Tijuana, is the cheapest place in the world for many types of cosmetic treatment? This is especially true of nose correction and nose job-type procedures. If you are a resident of the USA or Canada, you already know how expansive it is back home, so how do you find a clinic for an affordable nose correction, Tijuana, Mexico?
How to find a bargain
Medical Departures will help you choose a suitable clinic for your nose correction? Tijuana is one of the most popular destinations for Americans and Canadians seeking plastic surgery procedures, mainly because it's easy to travel to, and being on the Border it is relatively near. Also – the prices are very attractive.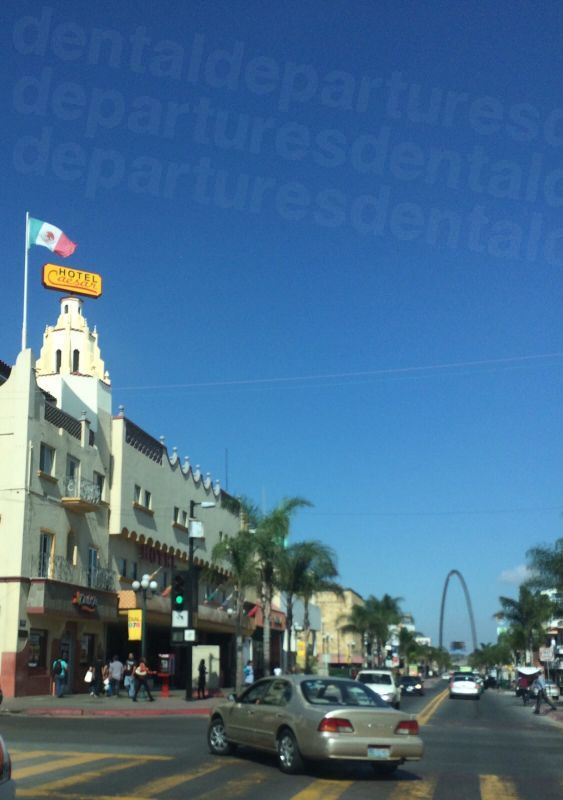 Medical Departures is the ultimate place for you to find the best cost-effective solutions to your cosmetic treatment needs. Why would you pay over the odds in your home country when treatments in Mexico are on average 60% cheaper than in the USA? Mexico is such a great medical tourism destination because it merges top-quality treatments performed to international standards for Mexican prices.
Take a moment to see our nose correction review pages and have a look at the nose correction before and after photos so you can how you will look after the treatments. Some of the most highly-recommended nose correction clinics Tijuana has to offer on our website are:
Advanced Health Medical Center
Molding Clinic Cosmetic Surgery Center
Cammel Plastic Surgery center.
All our reviews on the MD website are from former patients of each clinic, which gives a true representation of the quality of the treatments and the atmosphere of the clinics in question. Merging quality, price and expertise, make sure you book your treatments from one of the recommended clinics.
Nose Job Costs in Mexico
The above listed clinics have some of the cheapest nose correction cost options you will find anywhere else in the world. So you can begin to organize your medical tourism holiday, here is an example of the average price you can expect to pay in Mexico for a nose job: US $ 5,000 (CAN $6,265; UK £3,842; Euro €4,294; Aus $6,283; NZ $6,721), compared to the prices in the US $ 8,800 (CAN $11,163; UK £6,721; Euro €7,675; Aus $12,600; NZ $13,411). As you can see, the price difference for a nose job in Mexico is USD $3,000 cheaper than in the USA or Australia.
If you are willing to travel outside your country to find clinics for an affordable nose correction, Tijuana is currently one of the hottest and cheapest destinations in the world for medical tourism vacations. People from across the world, most notably America and Canada are visiting Mexico in their droves to take advantage of the price differences for cosmetic treatments. Make sure you don't get left behind when you want top-notch treatments. Book on appointment online, or speak to our customer care team if you'd like to know more about getting nose corrections in Tijuana clinics.