That is what thousands of Americans are doing each year to take advantage of prices that are 50% cheaper than in the USA or Canada. When you search online to find an affordable laser eye surgery price, Mexico is now the place to go and we will tell you why.
Mexico Leads the Way
Surprisingly enough, when you are looking for a low-cost laser eye surgery price, Mexico is now leading the way and is a frontrunner for Americans who seek a viable alternative to skyrocketing prices back home. Whether we are discussing laser eye surgery clinics or we check out a laser eye surgery review online, the overriding factor is that the price is so inexpensive in Mexico. It really is that simple.
Some Americans opt to go over the border in California to Tijuana, while others prefer a city stay in Mexico City. For those of you who want to get away for a week or two to relax in sun-drenched temperatures while basking on the beach, places such as Cancun are leading the way for medical tourism destination options. With Mexico being just a short drive or plane ride away from the USA, and with discounted prices approximately 50% cheaper, Mexico needs to be seriously considered.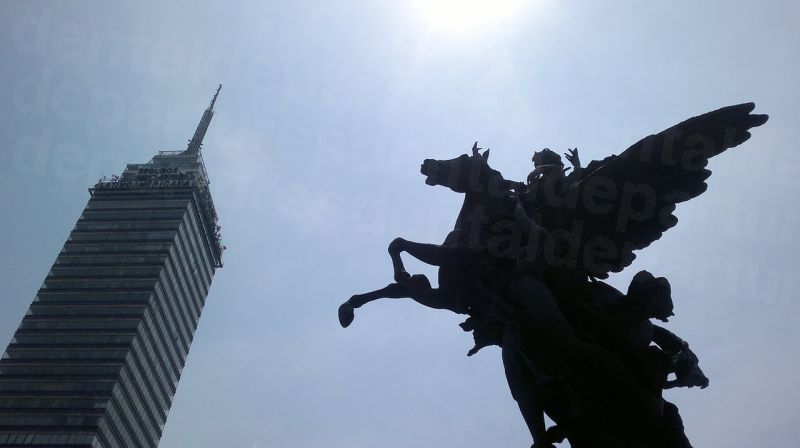 Laser Eye Surgery clinics
In terms of finding a clinic for a cheap laser eye surgery prices, Mexico has some of the finest surgeons in the world. Take your time to peruse the Medical Departures website which will be your perfect companion to finding a great deal. At Medical Departures, we have streamlined the clinic options by using online review pages and laser eye surgery before and after photos to find a list of highly-recommended surgeons for you to take advantage of.
Two great options for laser eye surgery are Dr Fernando Rodriguez Sixtos , and Dr Humberto de Leon Gonzalez . Both surgeons are revered as two of the best in this part of the world for dealing with international patients from the USA, Canada and Europe.
The laser eye surgery price in Mexico is approximately 45% cheaper than in the USA. Here are some laser eye surgery prices in Mexico per eye for you to consider:
US $1,200 (CAN $1,529; UK £927; Euro €1,004; Aus $1,531; NZ $1,646), compared to the prices in the US $ 2,200 (CAN $11,163; UK £6,721; Euro €7,675; Aus $3000; NZ $13,411).
When you are scouring the internet to find the cheapest laser eye surgery price, Mexico is literally one of the frontrunners, especially if you are from North America. The prices are so cheap and with clinics and surgeons that appeal to Western clientele, you get the best of both worlds in combining quality with affordability. Make that short journey over the border today to save lots of money while seeing the world more clearly by booking your laser eye surgery in Mexico.