If you are thinking of visiting SE-Asian nations such as Malaysia, it is even more important. If you take your time to research a breast implants Malaysia review you can not only find a bargain, but a top-notch medical facility that is reliable and safe.
Finding Online Reviews
With Malaysia now one of the cheapest places in the world for cosmetic treatments such as breast implants, it is a great time to visit the nation to take advantage of its fledgling medical tourism scene. Many Europeans and especially Aussies and Kiwis are visiting SE-Asian for their medical and cosmetic treatments. Cosmetic procedures across the board are approximately 75% cheaper than in the Western World, so massive savings can be made on breast implants in Malaysia.
One you have decided that Malaysia is a viable option for your medical tourism holiday, it's time to start looking how you can find a clinic you can trust to do a great job. The only way you can be certain of finding a quality clinic is to use breast implants Malaysia review pages from former customers of the clinics so you can fully understand the quality on offer.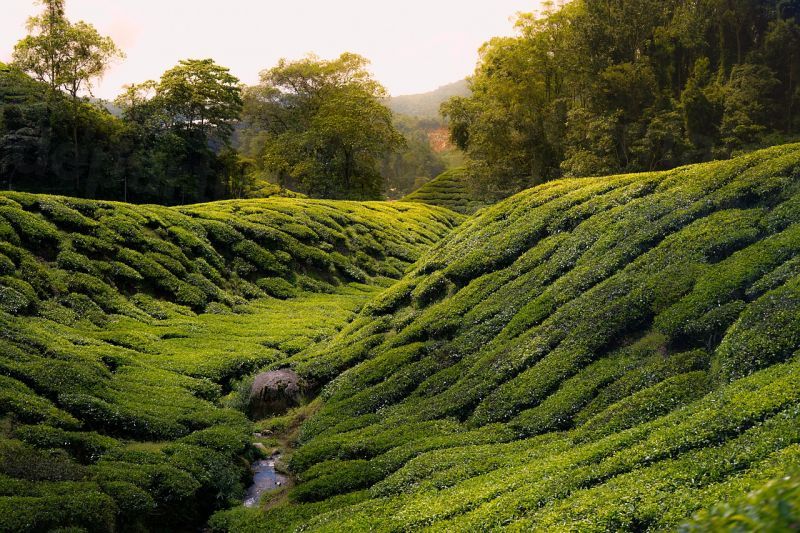 Using Medical Departures
Medical Departures is a medical tourism portal that has gone to the trouble to do all the research already in places such as Malaysia. We are dedicated to finding the cheapest medical tourism alternatives, using online reviews and inside knowledge from those in the industry. If you take your time to visit our website, you will see that we have a list of tried and trusted clinics using breast implants review pages.
Our highly recommended clinics adhere to high standards and are geared to international clientele from across the world, which makes them the perfect options for you. Here are 3 top-notch clinics that merge quality and affordability:
Dr Ananda's Cosmetic Surgery Clinic
Laco Aesthetic Clinic Puchong Outlet Branch
Breast Implants Prices
If you are looking to secure an affordable breast implant price, Malaysia is approximately 75% cheaper than in the USA, Australia, New Zealand or Europe. When you want to find some of the most competitive rates around, here is an example of breast implant prices at Dr Ananda's Cosmetic Surgery Clinic: US $3,000 (CAN $3,657; UK £2,276; Euro €2,500; Aus $3,728; NZ $4,142), compared to the prices in the US $ 11,000 (CAN $14,393; UK £8,821; Euro €9,865; Aus $16,500; NZ $17,271).
At Medical Departures, we can help you to find a trusted clinic by using Breast Implants Malaysia Review pages from former customers who give an honest insight into each clinic. This means that you can take heed of the advice so you can make the best impartial choices that sui your requirements and budget.