Pattaya truly is a paradise holiday location for those who want a city-style atmosphere with a beachside holiday destination. Although you might believe that most people visit Pattaya, Thailand, for its unique nightlife shenanigans, that couldn't be any further from the truth. Pattaya is now seen as a market-leading destination for cosmetic and medical tourism. Please read more to find out some valuable info on finding the best clinics for a body lift – Pattaya City-style!
What makes Pattaya a medical tourism destination?
Over the past few years, dozens of medical and dental clinics have been opened in the city, appealing to a wide cross-section of international clientele. Now more than ever before, you can easily find a clinic for a body lift. Pattaya is also a great place to find the best prices. With body lift cost so low, and with several clinics in competition with each other, Pattaya definitely has a buyer's market on the cosmetic treatment scene.
Alongside the body lift clinic options, Pattaya has a multitude of 5-star hotels from the biggest and best brands in the world, alongside international-style infrastructure that really does appeal to Westerners. Even before the medical tourism scene kick-started, Pattaya already attracted over 4 million people to the city each year from Australia, Europe and America. Before they came to intoxicate their body, now they come here to fix it!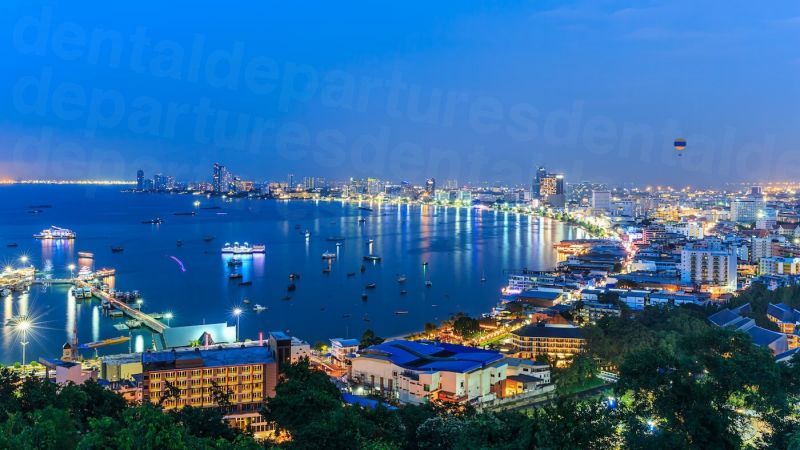 Recommended Body Lift Pattaya Clinic
When you are looking for the best and most affordable body lift clinic, Pattaya has a vast choice. However, if you search online body lift review pages, you will find that the VPlast Clinic Pattaya is always voted either at the top or close to the top of the list. Situated in North Pattaya and easily accessed from every part of the city, VPlast ranks high for all manner of cosmetic treatments, but most notably for a body lift. Merging world-class treatments and highly-trained specialists with an environment that is geared to international clientele and English-speaking people, when you want a cheap option that delivers top-quality, you really can do no wrong.
Body Lift Pattaya prices
The price differences for a body lift in Pattaya when compared to Australasia and Europe is pretty phenomenal. The average prices in Thailand are over 80% cheaper than in the Western World, which really does make Thailand the ultimate destination for a body lift.
The body lift cost in Thailand on average is: US $5,000 (CAN $6,490; UK £3,850; Euro €4,380; Aus $6,580; NZ $6,870), compared to the prices in the US $25,000 (CAN $32,221; UK £19,504; Euro €21,829; Aus $36,000; NZ $38,045).
When you are trying to find a low-cost body lift, Pattaya clinics are among the cheapest in the world. The prices for a body lift in Thailand are over 80% cheaper than back home in Australia and Europe. With price differences such as these, it makes total sense to book a medical tourism holiday in Pattaya, Thailand today!