The clinic is located just across the border, in Puerto Vallarta, Mexico. You can even drive there, or take a short flight, whichever option you prefer. However, you might still wonder if it is worth your while to travel to Mexico for a gastric bypass ? Dr. Sergio del Hoyo gives you a number of reasons to at least consider the option.
Price
The average gastric bypass price in the US and Canada is USD $18,905 (CAD $23,590). In comparison, the cost of gastric bypass at Dr. Sergio del Hoyo is around USD $6,500 (CAD $8,111). This means, on average, you can save over 60% on the cost of the treatment. Keep in mind that gastric bypass is not the only procedure you can get affordably in Puerto Vallarta. The average price of sleeve gastrectomy in the US and Canada is USD $10,606 (CAD $13,235), whereas Dr. Sergio del Hoyo charges USD $4,500 (CAD $5,615).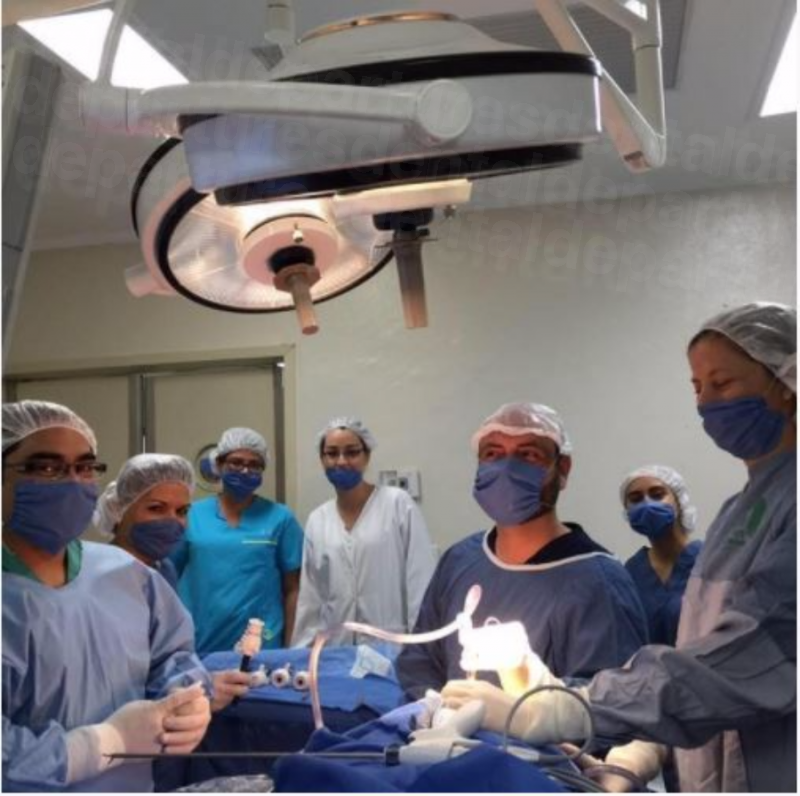 This means that you can conveniently get affordable gastric bypass. Price, however, is not the only reason for you to travel across the border for the procedure.
Top-notch Facilities
Dr. Sergio del Hoyo is equipped with cutting-edge medical technology. The experienced doctors there use this modern equipment to perform different procedures, ensuring you get the best treatment money can buy, even when you're saving a ton of money.
Online Reviews
You can find online reviews of Dr. Sergio del Hoyo from patients who have undergone gastric bypass. Review their feedback and you will get a clear idea of the quality of the procedure and the services offered by the clinic. Plus, you will find gastric bypass before and after images online. You can get a clear idea of the effects of the procedure through these images.
So, as you can see, you don't have to go in blind when travelling across the border for gastric bypass. Review the information the clinic provides online and you will be able to make an informed decision.
The bottom-line is that you don't have to travel too far to find affordable gastric bypass. Dr. Sergio del Hoyo in Puerto Vallarta offers you the perfect solution, enabling you to save money on the procedure without risking your health. Plus, you will have a great time travelling to and staying in Mexico!