If you are keen to join the medical tourism revolution and have been thinking about liposuction in Guadalajara , Mexico, here are 4 tips to help you plan and execute your goals:
1: Choose a Surgeon and Clinic That Gives You Confidence
Finding information about medical tourism that you trust and can act on may seem like an impossible task, but it is the most important thing you can do. The Internet and translation websites make it a lot easier than it used to be to do research, but knowing how accurate the information you find can be difficult to gauge.
This is where Medical Departures can help. All of the information on the website is accurate and trustworthy, as we have already carried out background checks, including legal and criminal records on all the clinics listed. Every clinic has been visited by us, and all the doctor qualifications and professional memberships, such as the International Society of Aesthetic Plastic Surgery (ISAPS) , verified. You will also find before & after photos, maps, prices and reviews from real people who have had surgery in those clinics.
Look through Guadalajara's specialist liposuction clinics on Medical Departures and you'll soon be able to make your choice. Some of our top clinics in Guadalajara include:
Dr Jenny Bracamontes Blanco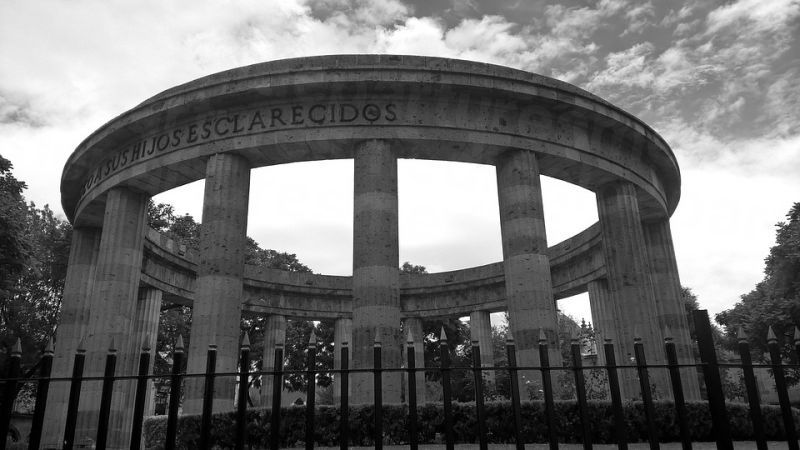 2: Secure the Best Prices
You can save around 50% of the cost of the treatment by undergoing your liposuction treatment in Guadalajara, as shown in the table below.
| | | | | | | |
| --- | --- | --- | --- | --- | --- | --- |
| | US $ | CAN $ | UK £ | EUR € | AUS $ | NZ $ |
| Liposuction – Home | 5,100 | 6,800 | 3,900 | 4,700 | 6,600 | 7,100 |
| Liposuction – Guadalajara | 2,600 | 3,400 | 2,000 | 2,400 | 3,400 | 3,600 |
Also, if you book through Medical Departures, you will have access to exclusive deals and we guarantee that you will always get the best prices with us.
3: Give Yourself Enough Time in Guadalajara
You will need to stay in Guadalajara for between one and two weeks post-procedure to make sure everything is as is should be. If you have the time spare, you might arrive in advance to give yourself time to acclimatize and enjoy some of the sights. Being relaxed prior to surgery is going to be better for you and your frame of mind at this stressful time.
Most patients recover quickly, but you should remember that your recovery will take as long as it takes. Everyone's body is different, and our bodies heal at different rates. If your surgeon says you can go home earlier, then you can, but it is better to be safe than sorry. Otherwise, relax and enjoy the fact you are away from the stresses and strains of everyday life, being overseen of by a surgeon who cares about your welfare.
4: Enjoy Guadalajara
If you manage to get a few days in Guadalajara before or after surgery, you can explore this lovely city. It's Mexico's second city, with a small town feel about it. Guadalajara has a historic center to amble around, and is the home of mariachi music, charreadas (rodeos), sombreros and the Mexican hat dance! The city is perfect if you like walking, and great for building up your strength after surgery.
The Bottom Line
Liposuction in Guadalajara is an excellent option if you are looking to save money, get high-quality care and enjoy a vacation. Contact our Customer Care Team : on hand if you have any questions, or would like to book an appointment, or get a free quote.
Sources:
Is Liposuction Safe? Healthline. https://www.healthline.com/health/is-liposuction-safe#takeaway
Cosmetic and Reconstructive Surgery. Patients Beyond Borders. https://patientsbeyondborders.com/procedure/cosmetic-and-reconstructive-surgery
Considering Liposuction, but Worried the Fat Will Come Back? International Society of Aesthetic Plastic Surgery. 3 July 2017. https://www.isaps.org/blog/considering-liposuction-worried-fat-will-come-back/