Being overweight comes with a lot of health and self-esteem issues. In some cases, the weight is a result of disease processes or even genetic predispositions. Therefore, diet or exercise alone might not give you the change you want. It is in such circumstances you should consider bariatric surgery. Even with the high success rate of this procedure, the outcome highly depends on the professionals doing it. Thus, you cannot afford to trust your health with a stranger who has not done anything to convince you he or she is the best person for the job. In a world full of gastric bypass surgeons, Tijuana has some of the best.
Tijuana receives a lot of international patients for a lot of medical and cosmetic procedures including weight loss surgery. However, the doctors who are renown for doing a great job in gastric bypass surgery are:
a)Jose Sergio Verboonen Sotelo
Known to many as Dr. V, Jose Sergio Verboonen Sotelo has performed more than a thousand successful bariatric procedures. He was among the pioneer surgeons to complete this kind of surgical operation in Mexico. Dr. V has a lot of experience in all kinds of laparoscopic procedures. He is a member of Mexican Association of Endoscopic surgery and a certified lap-band surgeon.
Dr. V is also a member of The International Federation of Surgery for Obesity(IFSO). He speaks fluent Spanish and English. He has been practicing medicine for the last 22 years which means he is an expert at what he does.
b) Carlos Altamirano Cano
The number of bariatric surgery cases Dr. Carlos Altamirano Cano has worked on more than 2500. He is based in Tijuana, Mexico and he is a board certified surgeon. He was trained at the Mexican college of General Surgeons(CMCG), Mexican College of Endoscopic Surgery(AMCE) and (CCGT) Mexican College of General Surgeons. He is also certified by the General Surgery board in Mexico.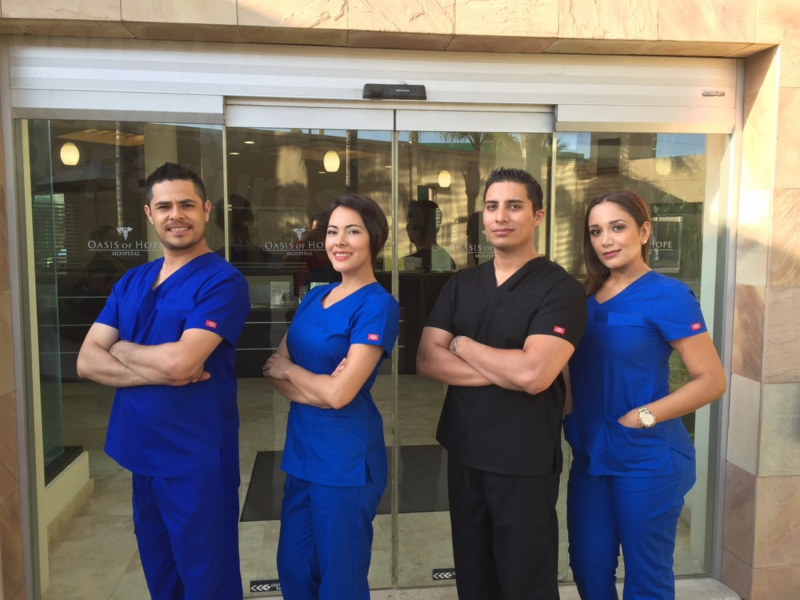 Dr. Carlos has worked alongside many renown bariatric surgeons to refine his skills and knowledge. You can be assured that you will be in good hands if Dr. Carlos is your surgeon. He is able to act accordingly in case of an emergency. His critical thinking skills are exemplary when it comes to taking action within a short period.
Dr. Carlos has been practicing medicine for 8 years now. His fluency in English and Spanish languages ensures that he can attend to patients from all regions well. A language barrier can be a big hurdle in delivering health care. That is why Dr. Carlos has taken the step to learn multiple languages besides medicine.
Gastric bypass should be your next choice once the other weight loss regimens fail you. Do not waste time when you can easily reach your weight loss goals with the help of gastric bypass surgeons. Tijuana is the best place for people who are not willing to spend a lot of money in such a procedure. Besides the treatment, you will go home with a lot of great memories if you have a spirit of adventure. Get in touch with our Customer Care Team if you'd like to know more about bariatric surgery in Tijuana.