If you want bigger boobs and have tried everything from padded bras, inserts and even so called remedies like creams to increase your bust size, don't despair. You can get bigger boobs with cosmetic surgery.
Is it a good idea to travel to Mexico for medical treatment?
You may consider Mexico as an out of the way destination, which is not well developed. When you visit Mexico you will be surprised as the tourist destinations have good infrastructure, roads, hotels, medical centers and more. In fact, places like Playa del Carmen, Acapulco and Cancun are premier holiday spots in Mexico, catering to a floating population of tourists from different parts of the world thanks to their beaches, resorts and party places. You can enjoy a holiday at this amazing tourist destination and take in the sights, enjoy your time at the beach and indulge in delicious local Mexican food.
Playa del Carmen also has top quality medical facilities where cosmetic procedures are done at a reasonable rate. If you were to go through breast enlargement before and after photos, Playa del Carmen's plastic surgeons will prove to be irresistible.
Which are the top clinics for breast enlargement in Playa del Carmen?
If you are looking for top clinics for breast enlargement , then your search ends here. On Medical Departures' website we only list clinics that we have vetted. We also conduct thorough background checks on the doctors and offer the best price guarantee. Some of the quality-checked clinics are: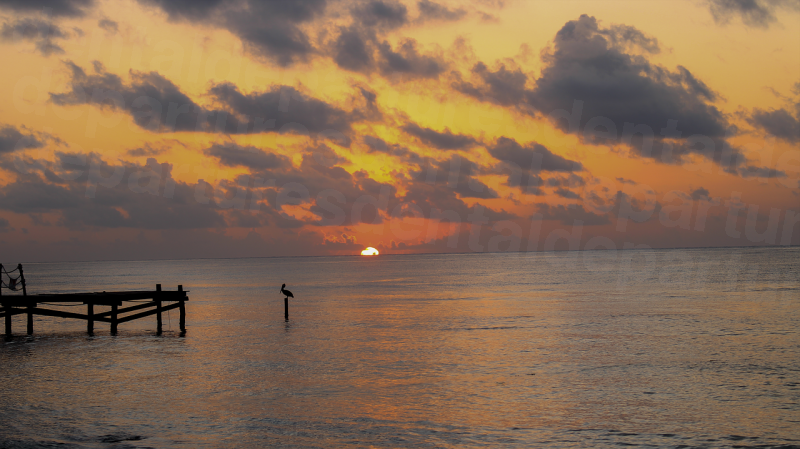 Clinica Ambar –Dr. Carlos Edgar Villalobos Ochoa who heads this clinic is a member of the International Society of Aesthetic Plastic Surgery and is highly experienced. This clinic offers all kinds of plastic surgeries and cosmetic treatments including breast enlargement.
Age Less Clinic – whether you want breast enlargement or any other cosmetic surgeries or treatments, you can have them at this clinic that is centrally located.
You can select from any of these clinics after checking out the reviews of breast enlargement in Playa del Carmen on our site.
What is the breast enlargement cost in Playa del Carmen?
Breast enlargement when done using implants is the normal surgical procedure. In this you can select the size, type, shape and brand of implants that you want. However, you may instead opt for autologous fat transfer wherein fat is suctioned from fatty parts of your body, refined and injected into the breasts to increase volume and size. With this method you will need maintenance treatments as the fat gets gradually absorbed by the body.
You would pay around US$3,500 (AUD4,357, NZD4,765, £2,589, €2,916, CAD4,296) in Playa del Carmen for surgical breast enlargement using implants. The same will cost you an average of US$11,500 (AUD15,300, NZD16,620, £8,897, €10,556, CAD15,777) in an advanced country.
Book with Medical Departures after going through reviews of breast enlargement in Playa del Carmen and you will soon have the sexy boobs that you want.