An affordable hair transplant in a top clinic in Tijuana , Mexico, is a surefire solution to your hair loss woes. If you examine the hair transplant before and after photos, Tijuana is an accessible place with excellent hair transplant clinics.
How effective is a hair transplant?
A hair transplant is safe and effective, and gives permanent results as far as the treated areas are concerned. There are two caveats to a hair transplant – you should have hair on your head that can be transplanted (it is too late if you are completely bald) and you should be prepared to repeat the procedure when and if you experience hair loss from untreated areas.
Hair transplant in Tijuana may use one of two transplant techniques: FUE (Follicular Unit Extraction) and FUT (Follicular Unit Transplant). The first method is generally used for thinning hair as individual hair is removed and transplanted and the second method is used for larger bald patches. In this method skin with hair growing is removed and transplanted. In either case, you need to wait for a few months to see actual hair growth and its effects as, at first; the hair will fall out and then re-grow. Once your hair has taken root you will be able to cut, color and style it as normal.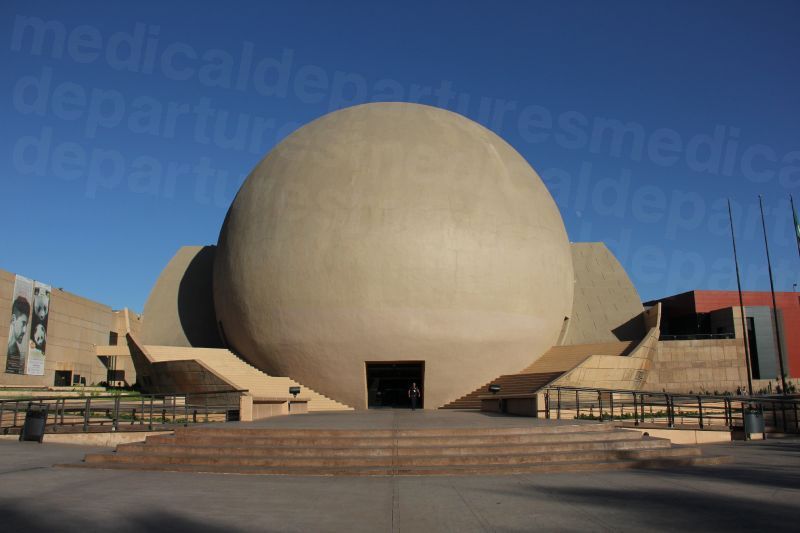 What is the price of a hair transplant in Tijuana?
Hair transplant is a cosmetic procedure and so is not covered by insurance. When you pay for cosmetic procedures, affordability is of utmost importance. In advanced western countries, hair transplant will cost an average of US$8,300 (AUD10,478, NZD11,196, £6,365, €7,059, CAD10,475).
The same procedure in Tijuana is a lot more affordable since it is priced at US$4,600 (AUD5,800, NZD6,205, £3,528, €3,912, CAD5,807). The cost of a hair transplant will vary and depends on how much work is required, which technique is used, even the clinic you visit in Tijuana.
Which are the top clinics for hair transplant in Tijuana?
Medical Departures only lists clinics that we have personally checked. We make sure that the doctors at these clinics are highly qualified and experienced. We offer the best price guarantee. And we carry genuine customer reviews on our site. Among the top hair transplant clinics are:
Gardel Hair Restoration Institute – offering a number of innovative hair transplant methods, this clinic is very popular. Dr. Gastón de La Garza Martinez, who founded this clinic in 1994 is a member of the International Society of Hair Restoration Surgery .
KALONI Tijuana – the Kaloni technique of hair restoration has been formulated by this chain of hair restoration clinics that use micro grafting techniques for hair loss in different parts of the body, not only the head.
BajaHair Center – a specialized hair restoration clinic. They service men, women and children for all types of hair loss problems. It offers state of the art devices and modern techniques for best results.
After going through hair transplant before and after photos, book with Medical Departures for your appointment at any of these Tijuana clinics.