Over the years, Bangkok has carved a niche as a leading medical tourism spot, attracting patients from around the world. The world-class clinics in Bangkok offer a high standard of treatment and care, at affordable prices. If you've been thinking about getting double eyelid surgery, review Bangkok's best cosmetic surgeons on Medical Departures so you can choose the right one.
You might wonder why you should travel to Bangkok for blepharoplasty. Well, the main reason is price. The average price of the procedure in Australia and New Zealand is AUD $5,500 / NZD $7,326. The cost of the procedure in Bangkok is around 80% less than this amount, even if you head to the best facility for double eyelid surgery. Bangkok is home to many clinics where you can get double eyelid surgery. You can compare your options on Medical Departures. Here are a few clinics that we recommend:
This clinic is a branch of the Grand Plastic Surgery Hospital, which is based in Korea. The facility has a solid reputation for providing a range of cosmetic treatments. Double eyelid surgery. Bangkok's top clinic is located in the Wattana District, offering state-of-the-art cosmetic technology and equipment.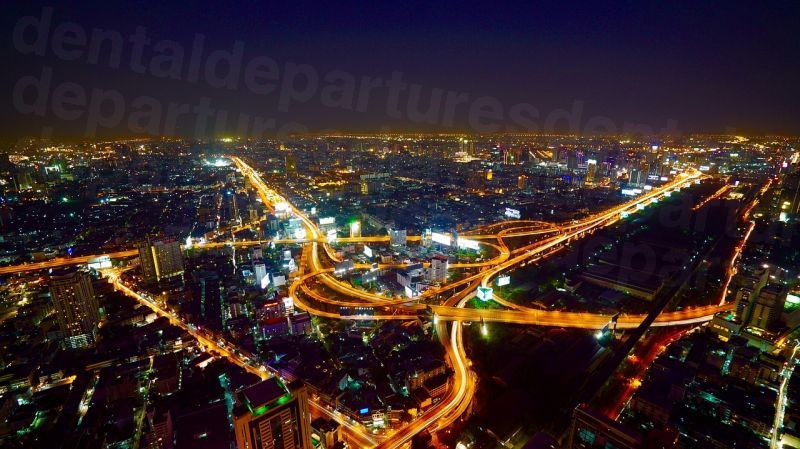 The medical staff at this clinic is highly experienced, ensuring a high standard of care and treatment, regardless of the procedure you opt for. The cost of double eyelid surgery at the KTOP Clinic is AUD $1,357 / NZD $1,489.
This boutique cosmetic clinic may be small in terms of its location, but that doesn't mean the surgeons and medical team lack the necessary expertise and experience. The clinic has been in operation for over a decade now. The team at Nirunda includes a number of professionals trained internationally.
They bring their experience and skills to bear to ensure a high quality of treatment. Communication is not an issue as the staff is bilingual. The cost of double eyelid surgery at this clinic is AUD $903 / NZD $991.
This hospital is among the most well-established in Bangkok. Yanhee is a popular and renowned cosmetic surgery facility, having been in operation for over three decades. The clinic has treated patients from abroad as well as locally, offering excellent results. The plastic surgeons working at this clinic are highly qualified and experienced. You can rest assured that the team performing the procedure has the desired expertise. The cost of double eyelid surgery at this clinic is AUD $1,317 / NZD $1,445.
So, these are our recommendations for clinics in Bangkok where you can get double eyelid surgery. Review Bangkok's blepharoplasty clinics on Medical Departures for comparing prices and other factors, and you can read reviews from past patients. Bangkok is a top tourist destination, and you should consider combining your medical trip with a holiday.