Get eyelid surgery in Malaysia when you are on holiday. You will look younger, less tired - and no one will ever know as they will just think you look great because you had a relaxing time.
Malaysia is a rapidly developing nation, both economically and culturally. Simultaneously, it has become ever more accessible and welcoming to Western visitors, for every purpose from beach getaways to medical tourism. Although it has been a late entry to the medical tourism field, the Malaysian government is promoting it heavily, and given it is a safe, peaceful country and English is spoken everywhere; it is little wonder it is proving so popular.
Malaysia for medical tourists
Malaysia is a well-established tourist destination. It may not be as popular as some of its neighbours, which is probably due to lack of marketing more than anything else as the country has just as much to offer as other Southeast Asian destinations.
Modern cities, like the capital Kuala Lumpur, offers everything 21st century visitors would expect – great shopping, fantastic choice of hotels, restaurants offering cuisine from around the world, stylish bars and its own unique attractions, such as the Sultan's Palace and the Petronas Towers. In the south of the country is Johor Bahru, making rather a name for itself as a medical tourism destination, and only a 10-minute train ride from Singapore, which you may want to visit if you are so near.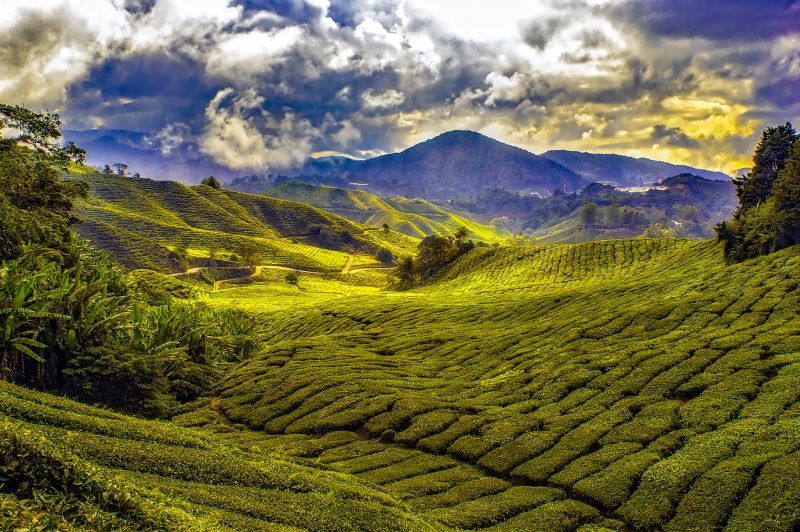 Beach bunnies can head to Penang where pristine, white sands await, high-end resorts and the attractions of the UNESCO-listed George Town with its combination of architectural styles encompassing, Chinese, Indian, Malaysian and Colonial.
With a tropical climate, friendly locals and everything you could wish for in a holiday destination, Malaysia is worth putting on your shortlist for your eyelid surgery.
Quality of Malaysian Healthcare
The quality of facilities throughout Malaysia is generally good for international patients. The Malaysian Government has taken a enthusiastic interest in developing medical tourism, and keen to ensure that facilities offer high-standards are endorsed by the Malaysian Healthcare Travel Council.
Training for doctors is based on the British system, and many Malaysian doctors undertake some of their training in the UK. Additionally, English is spoken widely –since the country was once a British colony - so no communication problems for many Westerners. Look at some of the popular clinics in our favourite spots Malaysia:
Pinnacle Figure Aesthetic Centre - Johor Bahru
Ido's Clinic - George Town
Smart International Aesthetic Glojas Health Clinic - Kuala Lumpur
What are the prices?
Following are eyelid surgery prices in Malaysia, compared to your own country:
AUS $

NZ $

UK £

EUR €

US $

CAN $

Eyelid Surgery price –

Home

3,700

4,000

2,200

2,600

2,700

3,700

Eyelid Surgery price – Malaysia

1,200

1,300

800

900

900

1,200
While retaining the high quality you demand, the fees at our clinics dwarf the competition at home. Therefore do not delay and book your holiday and eyelid surgery in Malaysia through Medical Departures – either online, or call our Customer Care Team toll-free.