Looking for the Best Breast Implant Cost? Mexico Offers You Amazing Discounts!
It's no secret that you can get affordable cosmetic procedures in Mexico at discounted prices. But many American women are still not sure about it. The fact of the matter is that getting the perfect breast size is only a flight (or drive) away in Mexico, and you don't have to spend a fortune to do that. And while you are at it, you can also enjoy the perfect Mexican vacation as well. So if want the most reasonable breast implant cost, Mexico is the place to be.
Breast Implant Cost in Mexico
In the US, you have to pay $11,500 on average to get breast implants. However, in Mexico you can get implants for an average cost $4,300, which saves you 63% of the cost. You can even get lower prices, around $2,800 at some clinics. All this depends on your research. The more you look around for quotes, the better price you are likely to get, especially by using a breast implants review website like Medical Departures. At the high end, the breast implants cost can go as up to $8,000, but that is still cheaper than what you have to pay back home.
Breast Implants Clinics in Mexico
Some of the most well-known clinics for breast implants in Mexico are as follows: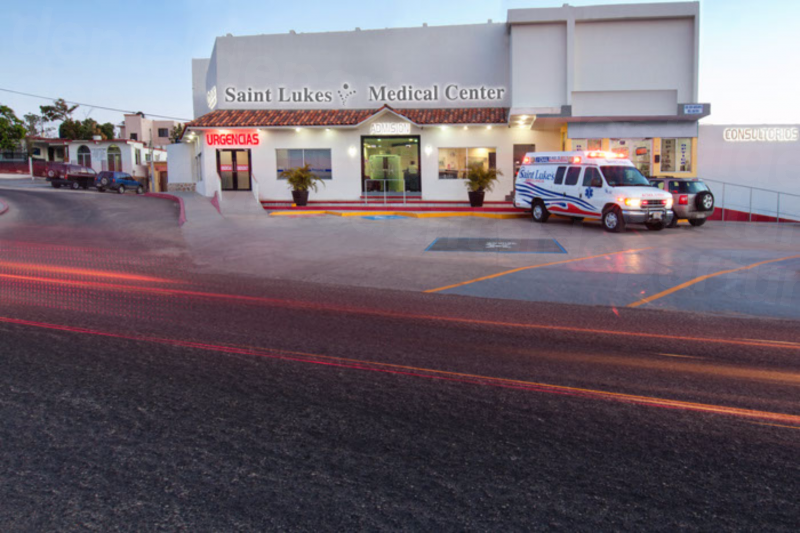 Before making an appointment with a clinic, be sure to check out the breast implants before and after pictures of the clinic. By doing so you will know what kind of results to expect from the breast implant surgery.
Breast Implants Surgeons in Mexico
There are several qualified and highly experienced surgeons for breast implants in Mexico. The top names are Dr. Allan Ceballos Pressler and Juan Gordillo.
Best Time to Visit Mexico
Mexico is not a small country, so the weather not only varies with the season, but also by region. The best time to visit is between December and April. There is almost no rainfall at this point. The rainy season starts from May in the south and lasts until October. The weather is the coolest between December and February.
Reaching Mexico
Reaching Mexico is no biggie if you are travelling from the US. Travel is convenient, the distance is shorter than other medical tourist destinations in Europe and Asia, and there are frequent flights all year round to major cities in Mexico. Another benefit of going to Mexico for surgery is that you get direct flights so the travel is as hassle-free as it can get.
Enjoying Your Stay
Finally, although you will be undergoing surgery, make sure you make the best of your time in Mexico. A medical vacation for cosmetic surgery allows you the dual benefit of enhancing your beauty and exploring another country. There are numerous vibrant beaches in Mexico, in case you want to get away from the urban hubbub.
To get all of the above at the lowest breast implant cost, Mexico is the best choice for Americans and Canadians. Feel free to contact the clinics highlighted here to get an idea which one you find more suitable.