This option is ideal if you are worried about the high cost of the procedure in Australia and New Zealand. Bangkok is accessible to medical tourists, with the infrastructure catering to the needs of travelers. Well, you might wonder why you should travel to Bangkok for eye bag removal? The main reason is the low blepharoplasty cost. Bangkok is home to many clinics that offer this procedure.
Save Money on Blepharoplasty in Bangkok
You can easily save between 50% and 75% on the cost of blepharoplasty by opting for the procedure in Bangkok. The average blepharoplasty price Bangkok 's top clinics charge is considerably lower than the amount you have to spend in Australia and New Zealand. The main reasons for this is the lower operating costs and high level of competition among the clinics in Bangkok. Since they are catering to patients from abroad, they keep prices low to attract more patients. You can benefit from the affordable blepharoplasty cost Bangkok's cosmetic surgeons charge.
Even the most renowned clinics in Bangkok keep prices low. Despite offering state-of-the-art medical technology and equipment and an experienced cosmetic surgery team, these clinics charge low price for blepharoplasty. Bangkok is home to many clinics that you can learn about on Medical Departures. Here are a couple of facilities that we recommend, along with the price they charge for eye bag removal: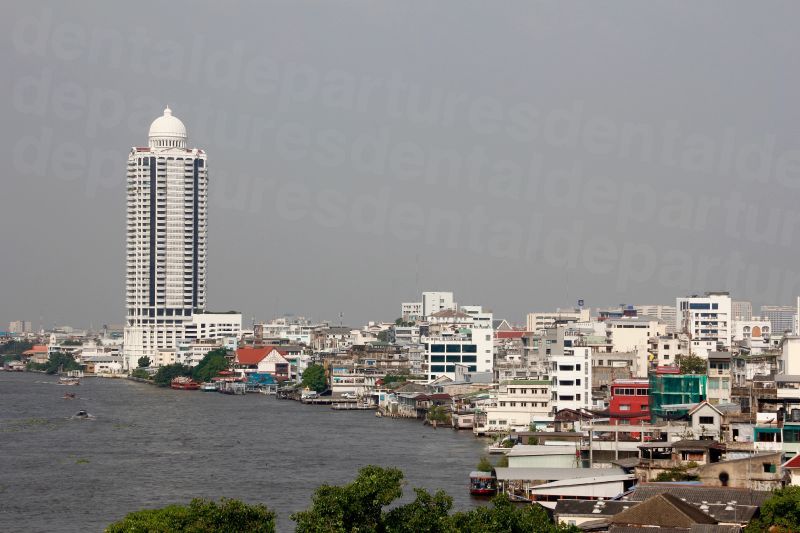 Combine Surgery with a Holiday
When you are travelling abroad for eyelid surgery, it makes sense for you to have a holiday in Bangkok. You will find a variety of accommodation options, with a range of prices to choose from. You can select a hotel or other form of accommodation according to your needs and budget.
Regardless of the option you select, the rates are low, which means you get great value for money. Plus, the exchange rate works in your favor. Hence, staying in Bangkok will prove affordable, compounding the savings you enjoy with the low blepharoplasty cost Bangkok's top clinics charge.
Bangkok is one of the top tourist destinations in the world, attracting tourists from across the globe. The main reason for this is the large number of tourist attractions on offer. Bangkok also offers you a chance to get closer to nature while at the same time enjoying modern urban life. You will have a great time staying in Bangkok, which means you can complete your recovery period in Bangkok before you fly back home.
The bottom-line is that there are many reasons why you should opt for eyelid surgery in Bangkok. The low blepharoplasty cost Bangkok's most experienced surgeons charge means that you don't have to worry about breaking the bank.