Are you looking for a good body lift clinic? Penang has different low cost options for this surgery. You can go to Penang that offers easy connectivity thanks to its international airport. And residents of many countries can get a visa- free entry, visa on arrival or apply for a visa online for Malaysia.
Penang has many tourist attractions, not the least being the coastline with its stretch of long beaches and hotels that abut the beaches. George Town has its own attractions including colonial architecture, shopping, temples and modern buildings.
What is body lift surgery?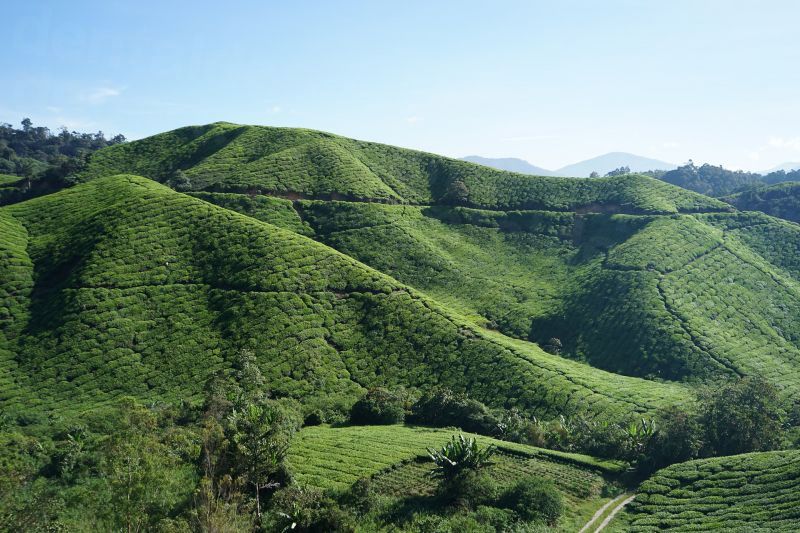 Body lift is akin to face lift in that it removes excess skin and makes the existing skin tighter. When you have experienced weight loss and suffer from sagging skin, or your skin has lost elasticity and is drooping, only body lift can help. This procedure is not an alternative to weight loss, though liposuction may be part of the process.
Via body lift surgery you can achieve a more toned and tighter look. It can also help remove stretch marks, whether due to pregnancies or weight gain and loss. Body lift can be done on the upper, lower or mid body, depending on which areas need treatment. You can also get a total or whole body lift done. If you were to see body lift reviews, you will see that the whole body lift involves arms, thighs, tummy, hips and butt.
Good quality body lift clinic in Penang
It is important to choose the right clinic for this complex surgery. You need a highly qualified doctor who is experienced in this kind of plastic surgery. One of the top clinics in Penang is Amandrey Clinic. It does all kinds of esthetic surgeries as well as cosmetic procedures.
The clinic is headed by Dr. Lau Hee Sim, a plastic surgeon and dermatologist with over 18 years of experience. The clinic specializes in body sculpting, fat contouring and various anti-ageing and regenerative therapies. Amandrey Clinic has been verified by Medical Departures and has good reviews by past patients.
What is the cost of body lift in Penang?
Body lift cost varies a great deal and depends on the kind of work required. It is a highly customizable procedure and differs from person to person. A whole body lift can cost you as much AU$36,000 (NZD38,024, £21,463, €24,009, US$27,523, CAD35,525) in your home country. In Penang, you may much less and the price would be an average of AU$1,949 (NZD2,058, £1,162, €1,300, US$1,490, CAD1,923).
Whether you are a resident of Australia or New Zealand or traveling from other parts of the globe, if you stand to save more than 90 percent, you can easily afford the cost of travel, stay, entertainment and other expenses if you consider the savings.
If you want a slimmer and more attractive figure, then book with Medical Departures for your body lift in Penang.
You will get rid of excess with and skin and go back home looking and feeling better about your body.