Are your lips thinning now or have you always had thin lips? Do you wish you had fuller lips but the thought and cost of surgery put you off? Have a look at lip filler before and after photos – Malaysia is a great place to have this treatment done at an affordable price. So if you are going to this tropical country for a holiday or work or even a stopover, you can get this minimally invasive treatment, requiring no downtime, and return home with fuller lips.
How do you save on the cost of lip filler treatment?
Malaysia offers high quality cosmetic and medical treatments of different kinds to the hundreds of thousands of medical tourists that go to this beautiful country. The best part is that the cost of living in the country is relatively low so the medical treatment cost is also reduced. However, the doctors are highly qualified and educated and many Malaysians are well traveled and doctors may have done some or part of their medical education in more highly developed countries.
Because of its colonial heritage (Portuguese, Dutch, British), Malaysians generally speak English, particularly in the major tourist destinations. So you don't face any communication problems at the cosmetic clinics and medical centers, again a big benefit. When you can have a great holiday and combine it with some desirable cosmetic treatment, you are at an advantage.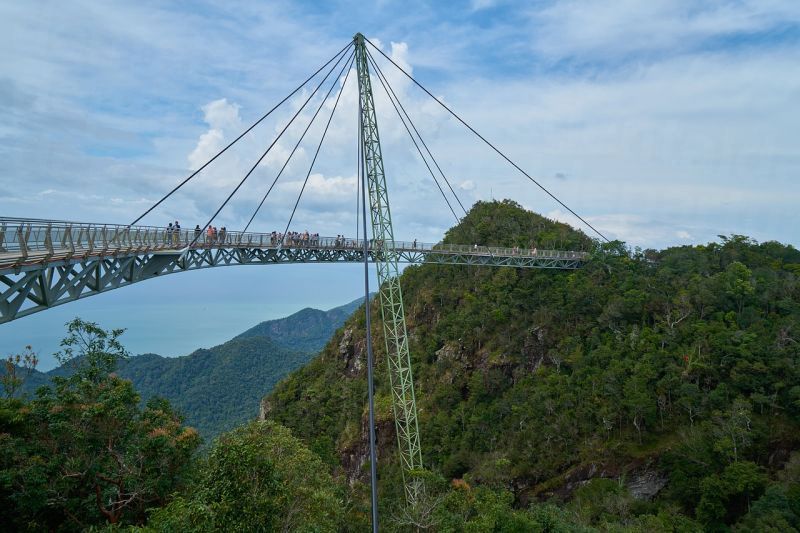 Recommended lip filler clinics in Malaysia
When you are hunting for a quality lip filler clinic in Malaysia , go to Medical Departures' website. We vet the clinics that we list on our website and check the qualifications and credentials of the doctors. We carry genuine patient reviews and testimonials on our site and even give the best price guarantee. The medical centers all have good quality amenities as well. Some of the quality-checked clinics are:
The KL Sky Clinic – this ultra-modern clinic is located in Kuala Lumpur offers wide range of cosmetic treatments to improve and refresh your appearance apart from lip fillers.
Clinic RX – located in the Bangsar area of Kuala Lumpur, the clinic sees large numbers of international patients who come for different cosmetic procedures like lip fillers.
Yap's Clinic –located in Malacca, this clinic is headed by Dr. Yap Hong Keong, an experienced plastic surgeon and member of the American Academy of Aesthetic Medicine (AAAM).
All these clinics use FDA approved dermal fillers to give you fuller lips.
What is the lip filler cost in Malaysia?
The lip filler cost in Malaysia varies and depends on how much and which brand of lip filler is used. In Malaysia you pay an average of US$420 (CAD524, £319, €359, AUD524, NZD558) per syringe. In comparison, you would pay around US$750 (CAD980, £607, €702, AUD994, NZD1,041) for similar treatment in an advanced country.
Book with Medical Departures for after checking out lip filler before and after photos in Malaysia at the clinic of your choice and you will have the fuller lips that you always wanted.