This fascinating North American country has become one of the most popular tourist hotspots in the world, with many flocking over to enjoy more than 10,000km of extensive coastlines that run alongside the Pacific Ocean to the west, and the Caribbean Sea and Gulf of Mexico to the east.
Tourists can enjoy the many delights that are readily available, including unique food, warm weather, modern cities, superb architecture, art, museums, haciendas, pyramids and archaeology. Visitors can choose what they want to experience, from desert in the northwest, to the snow mountains of the Sierras and the rainy jungles in the southeast.
There are world-renowned resort destinations such as Mazatlan, Cancun, Los Cabos, Cozumel and Acapulco, not mention a plethora of outdoor activities to enjoy, ranging from excellent fishing opportunities to championship-standard golf courses. And now, doctors in Mexico are being added to the long list of reasons to make the journey across the border.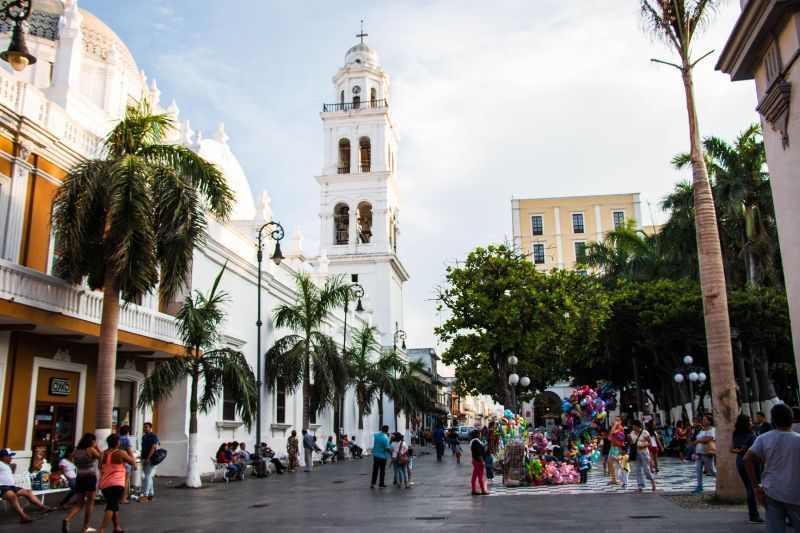 Price of Filler in Mexico
Dermal fillers in Mexico are, on average, 36% cheaper than in other parts of the world, as the following table illustrates:
Country Price in Mexico Domestic Cost
United States USD $400 USD $625
Canada CAD $512 CAD $513
Australia AUD $520 AUD $521
New Zealand NZD $581 NZD $582
United Kingdom GBP £304 GBP £305
Europe EUR €344 EUR €345
But these substantial savings by no means reflect on the quality of the treatment that you will receive. This can be seen by researching some dermal filler before and after photos. Mexico doctors use the same high-quality materials as their American counterparts and produce results that are just as good as anywhere else in the world. And, what's more, dermal filler clinics and hospitals in Mexico are bright, modern and equipped with the latest cutting-edge technologies.
Top Locations in Mexico for Dermal Fillers
Mexico City is the country's capital and is the largest city in North America by population. Known as the City of Palaces due to the proliferation of stately buildings and historical landmarks that abound, Mexico City is renowned for its enormous selection of cafes, restaurants, bars, clubs and entertainment venues, not to mention first-class medical facilities such as Pielclinic . The clinic provides specialist treatments for skin care, hair care and cosmetic dermatology, including superior quality dermal fillers.
In stark contrast, Cancún is a coastal city in the popular holiday location of Quintana Roo, also known as The Mexican Caribbean. There are over 20 kilometers of white sandy beaches and turquoise seas to chill out by, and the downtown area is crammed with restaurants, shopping centres, markets and clubs to cater for your every whim. There are also outstanding clinics here, such as Sculpting Medicina Estetica , that deliver expert aesthetic services to clients from all over the world.
Another coastal resort town in Quintana Roo, Playa del Carmen is at the center of the Mayan Riviera. Playa exudes a distinctly European flavour, with smaller boutique lodgings and a friendly, relaxed atmosphere. Quality dermal filler clinics here include Age Less Clinic . Conveniently located in the heart of the Riviera Maya, the clinic offers a variety of aesthetic treatments designed to help patients achieve a younger, more refreshed appearance.
With the price of filler in Mexico being so affordable, contact our Customer Care Team now and book your treatment today.