Deciding to do cosmetic surgery is a big deal, and you want to make sure that you are as prepared and as informed as you can. Here are our top tips on getting the best breast lift experience in Mexico, all the way down to obtaining awesome and cheap breast lift prices in Mexico.
Choose a Renowned Clinic with Great Reviews
A picture is worth a thousand words, and when it comes to cosmetic surgery, perhaps even more. If you'd like to hear about how great a clinic is and see what results to expect, check out pictures and reviews from past patients who have gone there. Before and after pictures from Medical Departures patients who did their breast lift in Mexico demonstrate that patients obtained great results that met their expectations. The cosmetic surgery clinics that we work with work very hard to ensure patient satisfaction, and make sure that patients needs are always met.
Select Board-Certified Cosmetic Surgeons
Because we work with board-certified and expert surgeons, we are able to consistently deliver great quality for our patients.
At top rated cosmetic surgery clinics such as Marroquin and Sandoval (in Los Cabos, San Jose) for instance, excellence in patient care are placed at the forefront of the surgical practice. Dr. Marco Tulio Marroquín, cofounder of the cosmetic institution, is a board-certified plastic surgeon who has received recognition and has won several awards, including the merit medallion by the Universidad Francisco Marroquín in Guatemala. The other co-founder, Dr. Karla Sandoval Diaz, is a graduate from the University of Guadalajara and also a board-certified cosmetic surgery provider, who is also passionate with humanitarian work. She works with the "Operation Smile", an international mission for cleft lip and cleft palate repair for children around the world.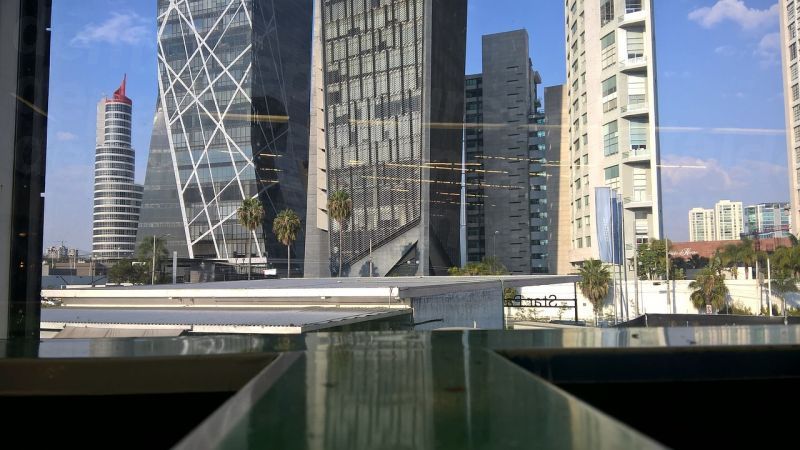 Work with Medical Departures
Medical Departures has a database of more than 1,000 clinics and more than 1,500 doctors located in 11 countries, including Mexico. This means that we connect you with only the best and aim at offering you the most profitable deals for your breast lift. At clinics such as the Innovare Cirurgia Plastica (headed by Dr. Jenny Bracamontes Blanco ), you can save big time on the cost of your breast lift, as prices start at AUD 5,346 (NZD 5,735; USD 4,033; CAD 5,444; EUR 3,760; GBP 3,149) compared to AUD 15,831 (NZD 16,985; USD 11,943; CAD 16,120; EUR 11,135; GBP 9,325) in Australia and New Zealand.
Choosing to do cosmetic surgery is a big decision, and we want to make sure you can get all the information that you need as you embark on this journey. With Medical Departures, you will be connected with the top cosmetic clinics, work with board-certified surgeons and benefit from the cheapest rates in terms of breast lift prices in Mexico. Get in touch with our team today to find out how to get started.