Hair transplant clinics in Johor Bahru have the hair solutions that patients need to restore their hair back to its former glory.
Johor Bahru is a city located in Malaysia that has plenty of activities to offer to medical tourists who are waiting for their appointment or recovering from their treatment.
Hair loss is a common issue that can affect anyone but is more prominent among men. If you are one of the many who are suffering from hair loss, then a hair transplant is something you may want to consider. You will need to have a thorough consultation with an expert in the field, who will look at your medical history, and undertake extensive testing to make sure that your body will respond to the treatment. Patients need to expect that the effects are not instantaneous and will require weeks for the hair to grow normally.
If you want to do further research on the procedure, then our experts here at Medical Departures can definitely help you out. Our staff is very knowledgeable and is willing to help you find the right information. They can also provide patients with FREE QUOTES and a best price guarantee as can be seen in the table below.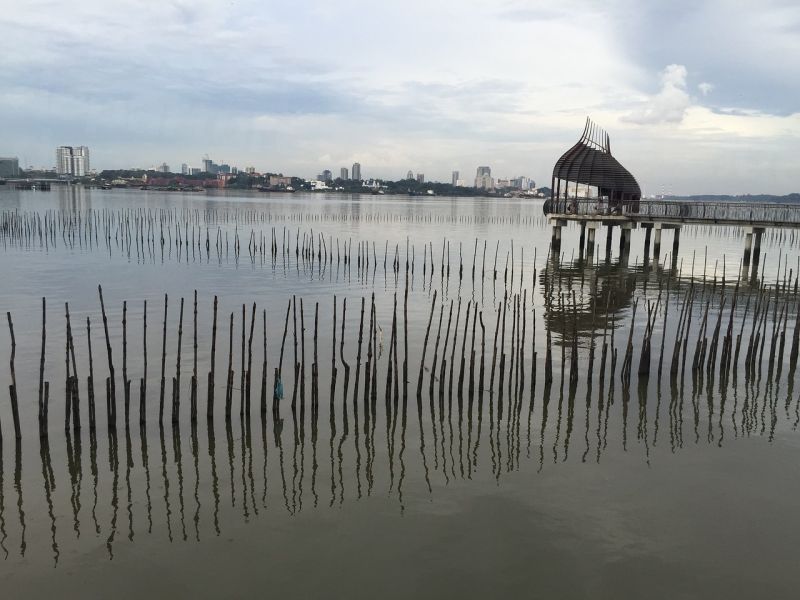 | | | | | |
| --- | --- | --- | --- | --- |
| PROCEDURE | US$ | NZD$ | AUD$ | COMPARISON |
| HAIR TRANSPLANT | $8,300.00 | $13,238.00 | $12,000.00 | INTERNATIONAL |
| | $2,406.00 | $3,359.00 | $3,044.00 | Johor Bahru |
| | 29.00% | 25.40% | 25.40% | % YOU PAY |
| | $5,894.00 | $9,879.00 | $8,956.00 | YOU SAVE |
Finding the right hair transplant clinic may prove difficult for some international patients but rest assured that our recommended and reliable clinics can give you the results that are hoping to get. Two of our recommended clinics are:
Beverly Wilshire Medical Centre
The Beverly Wilshire Medical Centre is open to both local and international patients who are looking for treatments that can improve their health, wellness and beauty in one location. The clinic is registered with the Malaysian Healthcare Travel Council and is active in promoting medical tourism.
This particular branch of Dr. Shah Clinic in Johor Bahru specializes in hair transplantation. They only offer the best and latest in hair transplant procedure namely Follicular Unit Extraction. This type of hair transplant does not leave any visible scars and has very little downtime. The area around the clinic is surrounded with shopping malls, entertainment centers and is close to Singapore. The clinic will make sure that they will restore your hair and your confidence.
If you want hair transplant treatments that use only the latest technology and techniques in hair transplantation without compromising the quality of work then we definitely recommend consulting the experts at these hair transplant clinics in Johor Bahru. Come and get a full head of hair in Malaysia today, and see how this will change your life.