What is a perfect hair transplant review? Johor patients will tell you.
Hair loss can occur to just about anyone, there are no exceptions. With the latest modern techniques available hair transplants are readily available to those who really need them. In order to get the necessary information or at least have an idea of what the procedure is about, it is important to read at least one good hair transplant review. Johor Bahru hair transplant clinics offer good-quality and affordability, ensuring their patients won't be disappointed.
Medical Departures can offer an extensive list of clinics that we have approved and verified before adding them to our list of thousands of verified providers. International patients should always visit our website and check which clinics are legitimate. Here is the list of notable clinics in Johor that offer hair transplants:
The Beverly Wilshire Medical Centre offers a variety of aesthetic procedures to both local and international patients. The clinic aims to improve the health and wellness of each patient while enhancing their natural look and reducing the signs of aging.
The Dr. Shah Clinic offers patients who are suffering from hair loss their tried-and-tested methods of hair transplant, Follicular Unit Extraction. The method does not leave any noticeable scarring and has a minimal recovery time of around one week.
Lastly, Kalo Cosmetic Surgery Clinic is a modern clinic that utilizes state-of-the-art techniques in order to deliver timely and outstanding results to every patient. They provide other aesthetic treatments that enhance the look and shape that patients have always dreamed of.
Hair transplant prices vary from clinic to clinic but prices from Medical Departures are guaranteed to be the most affordable out there. Here is a sample price table regarding the same procedure in Johor compared to international prices: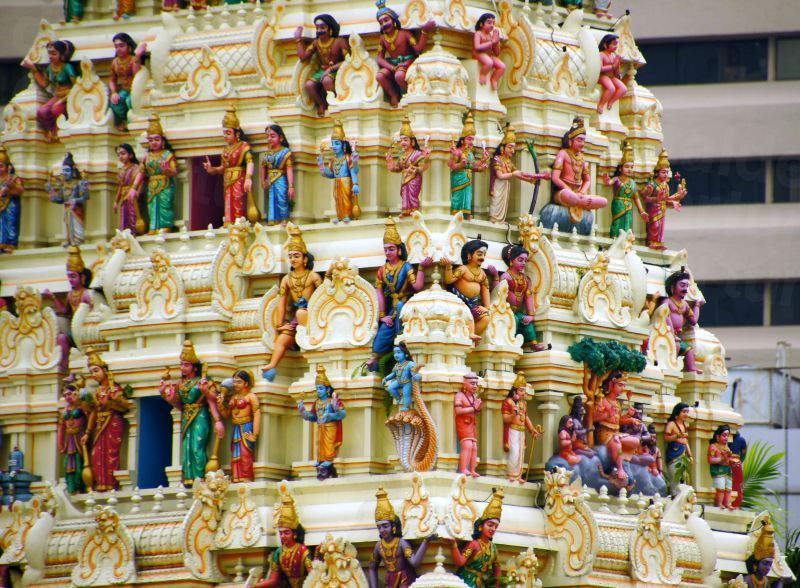 INTERNATIONAL PRICES VS. JOHOR, MALAYSIA PRICE
PROCEDURE

AUD$

NZD$

US$

COMPARISON

Hair Transplant

$8,300.00

$7,726.00

$12,000.00

INTERNATIONAL

$3,165.00

$3,307.00

$2,406.00

JOHOR
Since Johor is starting to make a name as a must-visit medical tourism destination, several clinics that offer hair transplants are located here. Before scheduling an appointment for a hair transplant, it is wise to read a hair transplant review or two in order to get an idea on how the procedure has been done on other patients and how the clinic has treated them throughout the whole process.
International patients do not have to worry about their booked appointments with the above-mentioned clinics because they are approved by Medical Departures.
Additionally, potential patients shouldn't forget to do advanced research on the procedure like reading a hair transplant review. Johor Bahru's hair transplant clinics are a great choice, and there is no doubt about the quality and affordability.