Pricing is very important when it comes to selecting the cosmetic clinic where you'd get your liposuction done. With that said, when it comes to liposuction cost, Johor Bahru, city in the southern side of Malaysia, offers incredibly affordable options that are worth looking into.
Where is Johor?
Johor is a state in Malaysia located in the southern portion of the Malaysian Peninsula. It is locally and internationally known for its rainforest and beautiful beaches, and thus is home of amazing beach resorts, natural wild parks, jungles and enriched wildlife. It is also one of the most developed states in Malaysia and the third largest in the country. The capital of Johor is Johor Bahru.
How Much does Liposuction Cost in Johor?
Given the geographical location and economical importance of Johor as one of the most populated and the most developed states in Malaysia, it goes without saying that the state is a perfect destination for local, regional and international travelers seeking liposuction. And the state acts as an even stronger magnet for those travelers as it offers competitive liposuction prices. For instance, liposuction cost in Johor Bahru ranges between AUD 3,464 - 5,982 (NZD 3,716 - 6,418) compared to AUD 6,648 (NZD 7,132) which are the average prices in Australia and New Zealand.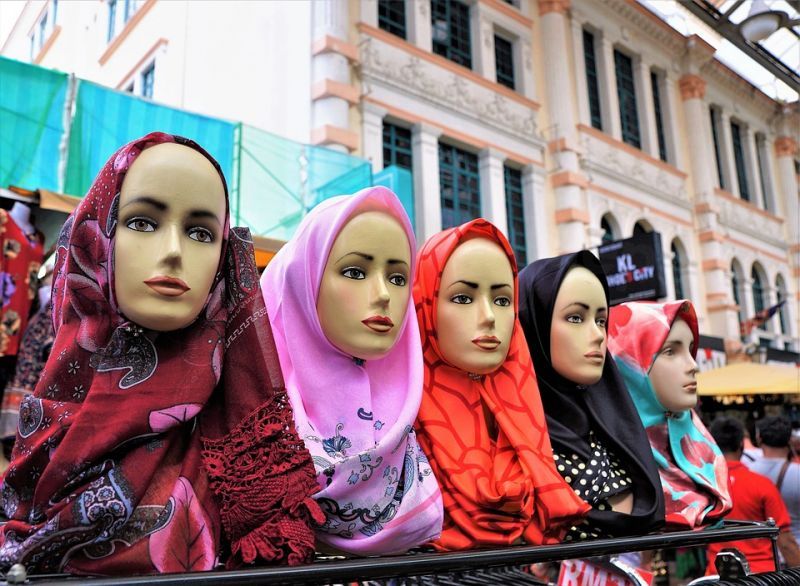 Where Can I get Liposuction Done in Johor?
One of Johor's top liposuction clinics is the Beverly Wilshire Medical Centre . Located at the levels 6, 8 and 9 of the Dijaya Plaza, No. 237 Jalan Tun Razak, Kuala Lumpur, Kuala Lumpur Federal Territory, 50400, the Beverly Wilshire Medical Centre is a key referral center for all cosmetic needs. It was established 9 years ago, and caters for the needs of both local and international patients traveling to Johor for cosmetic care. Based on our liposuction reviews, patients who traveled there appreciated the top notch standards of care, as well as the level of expertise and professionalism displayed by the staff.
Are there Any Reviews from Patients who did Liposuction in Johor?
Yes, there are. At Medical Departures, we believe that a picture is worth a thousand word, and a picture with a positive and truthful review is worth even more. With that said, we encourage you to check out liposuction before and after pictures from our Medical Departures patients, which are available on demand. You can also have a look at the reviews of our liposuction clinics in Johor to see everything our patients had to say about their experience.
Everyone deserves to be and feel beautiful, and if cosmetic surgery is your way to get there, we will offer you the most suitable and the most affordable options to get there. If you are concerned about not being able to afford the liposuction cost, Johor has a great deal of experienced clinics that offer the procedure at an affordable price. Get in touch with us today to find out more about liposuction in Johor Bahru.