Thinking of doing an IVF treatment and unsure of where to go? Don't worry, we've got you covered. For many of our Medical Departures patients who underwent IVF, Malaysia was a top destination due to affordable care, diversity of clinics and great results (successful pregnancy rates).
Cost of IVF Treatment in Malaysia
A lot of couples and families interested in IVF treatment are oftentimes discouraged by the cost and associated fees. Certainly, a lot of factors play a role in the cost of IVF: treatment medications, thawing and freezing of eggs, cryopreservation of specimens, procedure fees, etc. But, even when we take into consideration all these variables, in Malaysia, the IVF cost is still considerably less (on average, AUD 4,287; NZD 4,500; USD 3,400; CAD 4,200; GBP 2,600; EUR 2,900) when compared to what is offered in Australia and New Zealand (in the order of AUD 16,000; NZD 15,900; USD 12,000; CAD 15,000; GBP 9,100; EUR 10,210). The reason is, compared to other countries, the cost of administrative procedures, hospital and facilities fees, workforce (doctors and nurses) is cheaper in Malaysia compared to other countries.
Top IVF Clinics in Malaysia
Medical Departures works with several renowned IVF clinics in Malaysia:
Sunway Medical Centre (Kuala Lumpur).
The clinic has 18 years of experience in providing a wide variety of service (in different medical specialties), which include IVF treatments to local and international patients. Sunway Medical Centre is staffed with board-certified providers who have been trained both in Malaysia and overseas.
At this facility, IVF treatment packages start at AUD 6,959 ( NZD 7,466; USD 5,250; CAD 7,086; GBP 4,099; EUR 4,895).
A renowned fertility centre, offering a range of treatments, including IVF, in Kuala Lumpur. The clinic is only one year old, but has already made a name for itself with exceptional patient care services and competitive prices.
IVF treatment costs at this clinic starts at AUD 4,406 ( NZD 4,727; USD 3,324; CAD 4,487; GBP 2,595; EUR 3,099).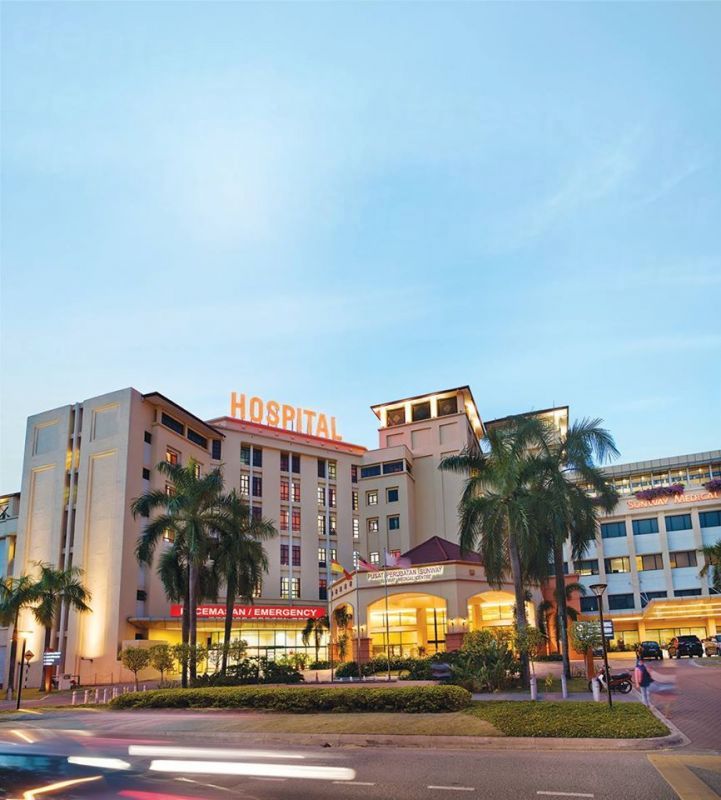 Booking your IVF in Malaysia
The IVF treatment experience is very rewarding, but the preparation process can be a very strenuous task. Luckily, working with Medical Departures provides you with optimal assistance in preparation for your IVF treatment, helping to reduce your level of stress, and certainly prepare you better for the experience ahead. We make a variety of clinics available for your selection, and we can connect you with IVF doctors at these clinics if you'd like to discuss matters in greater detail before you book. Let us help you to get ready for your IVF. Malaysia surgeons and clinics we work with provide you with the optimal treatments that will give you your best chance.