Are you thinking of getting a facial liposuction and don't know where to go? Don't worry, we've got you covered! When it comes to procedures such as facial liposuction, Mexico a great destination because it provides the clinics, the facilities, the surgeons and the best prices. Here are some reasons why you should consider this beautiful and highly appraised touristic destination for your facial liposuction.
Great Prices
One of the main reasons why people travel to Mexico for medical tourism is because they hope to get great deals on their cosmetic procedure. With Medical Departures, you are guaranteed to have the cheapest prices ever for your facial liposuction in Mexico.
At one of our top clinics, Sastre Cirugia Plastica, you'd pay approximately USD 1,347 (CAD 1,818; EUR 1,256; GBP 1,052; AUD 1,786; NZD 1,916) for your facial liposuction, which is significantly cheaper than USD 8,616 (CAD 11,630; EUR 8,033; GBP 6,728; AUD 11,421; NZD 12,253), current prices in the USA and Canada.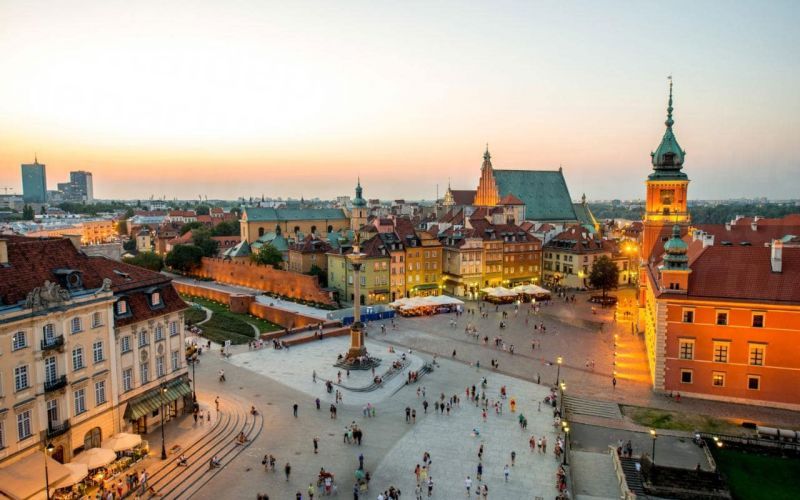 Dr. Alejandro Gomez Aguirre's clinic , which is also top-rated in Mexico, provides facial liposuction at prices starting at USD 1,420 (CAD 1,917; EUR 1,324; GBP 1,109; AUD 1,882; NZD 2,019). As you can see, you can really make some great savings by choosing one of our great clinics for your facial liposuction.
Great Clinics
In addition to the clinics that we have mentioned above, there are many other top rated facial liposuction clinics that you can opt for, including The Clinica Altamira and Dr. Jenny Bracamontes Blanco's clinic. Regardless of the clinic that you choose, we have no doubt that you'll receive the same excellent care, because we only work with high-rated clinics that operate according to national, regional and international standards.
Moreover, the facial liposuction surgeons that we are affiliated with have considerable local and international experience, making them a perfect fit to work with you, regardless of where you come from. Facial liposuction before and after pictures are also available on demand, if you would like to see for yourself and learn more about our patients' experiences at those clinics.
Great Atmosphere
Finally, Mexico is a renowned tourist destination. Regardless of where you go in Mexico, you are guaranteed to have a fun, exciting, enlightening and entertaining time. Whether you're looking into delving into the culture, food tasting, indulging in the natural resorts and beaches or hopping on an adventure trail, there is always going to be something for you to do in Mexico.
So if you're ready to jump on board for your facial liposuction, Mexico is ready to receive you. The beach, the food, the exotic music at night: all of these could be yours if you come to Mexico! Plus, you get to save big time on your facial liposuction prices! So jump on, join the club of those who travel with Medical Departures for a cosmetic procedure, and return home with huge savings!