If you read a lip enhancement review in Thailand, you might get a feel for the local cosmetic treatments market, but let us give you the best impartial advice on why you should opt for Thailand as the ideal medical tourism location.
Best Medical Tourism Atmosphere
Thailand has a great atmosphere for medical and cosmetic tourism. The weather is very hot and humid all-year-round, and with a vast choice of top-notch medical facilities, the choice is simply awesome. When you are looking to find quality lip enhancement doctors in Bangkok , you need to do your research, so you can find an establishment that merges both quality and affordability into an unbeatable deal.
Reading a lip enhancement review in Thailand is all well and good, but that doesn't explain why Thailand is such an immense place for medical and cosmetic tourism. If you are looking for exciting metropolis-style destinations for your holiday, nowhere is more exciting than Bangkok, although maybe Pattaya on the Eastern seaboard can give the capital a run for its money. If you are seeking a more laidback city experience for your medial tourism needs, we would recommend the cooler city of Chiang Mai in the North.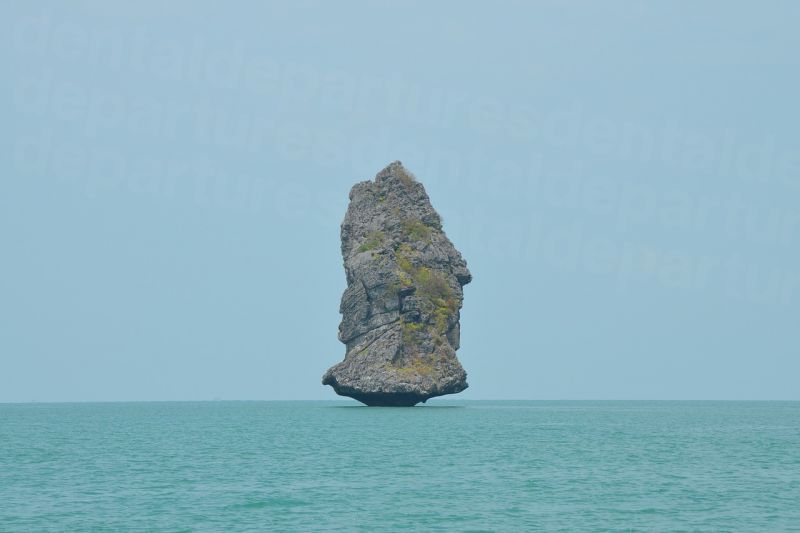 If you want to merge a stunning tropical island holiday with affordable cosmetic treatments, we would suggest you visit Phuket or Koh Samui. The sheer choice of top-notch lip enhancement doctors in Thailand is immense. Thailand literally has something for everyone, so make sure you know about your options.
Clinics that have International Environments
The best clinics via a lip enhancement review in Thailand offer the ultimate experience in terms of appealing to international clients. Take your time to view some of the best lip enhancement before and after pictures Thailand clinics have to offer to see the results of these life-changing treatments.
Using those before and after pics and lots of honest reviews and testimonials from former patients of clinics, we have three highly recommended clinics listed below that merge both cheap prices and the highest quality in procedure standards:
Lip Enhancement Prices in Thailand
With lip augmentation prices that are a massive 76% cheaper than in Europe, Australia, New Zealand or the USA, the savings you can make are monumental. Here is an example of prices for lip augmentation in Thailand: US $ 650 (CAN $822; UK £492; Euro €552; Aus $834; NZ $938), compared to the prices in the US $ 2,700 (CAN $3,413; UK £2,041; Euro €2,296; Aus $3,800; NZ $3,891).
Take your time to study this Lip Enhancement review in Thailand when you want to know why you should visit the Kingdom for your medical and cosmetic treatments. Let us help you to find the best prices in the world.