For Botox clinics, Johor Bahru is the right place to go to. It has high quality cosmetic clinics that offer this anti-ageing treatment at an affordable price. When you live in Australia or New Zealand then Johor Bahru offers an unbeatable combination of a holiday combined with reasonably priced cosmetic procedures.
How Botox helps you look younger
You see those wrinkles making their way across your face? You probably tried your best to keep them at bay, but the effects of sun damage, pollution, gravity and inevitable ageing have taken their toll. The wrinkles can be made to disappear with the use of Botox. This neurotoxin, which is specially formulated for cosmetic use, is injected into the areas that have the wrinkles and serve to paralyze the muscles that have resulted in the wrinkles. You can check out Botox before and after pictures on the 'Net and see what a different this treatment makes.
This causes the skin to smoothen out the skin. Botox is used to treat
Crow's feet
Lines between the eyebrows
Forehead wrinkles
Jaw contouring
Botox treatment is simple and quickly over and gives virtually instant results, making it a popular procedure. Often the use of Botox is combined with that of dermal fillers that are used to fill out other lines and wrinkles. Since Botox is a poisonous substance it has to be used carefully and you need to go to trained and experienced Botox doctors for this treatment.
Botox clinics in Johor Bahru
When you see Botox reviews for clinics in Johor Bahru, there are some clinics that will come up as being very popular. Among the top Botox clinics in Johor Bahru are
Estee Premier – this cosmetic clinic provides all kinds of non-surgical treatments that are anti-ageing and rejuvenating, so they will help you turn the clock back.
Beverly Wilshire Medical Center –a full service clinic that and is a one-stop shop for various surgical and cosmetic treatments.
Pinnacle Figure Aesthetic Centre – as the name suggests this is an aesthetic center that offers non-surgical treatments including thread lift, scar treatments and various laser treatments.
Skin Gym Laser Centre – you can get a range of skin treatments including anti-ageing ones like Botox. These will rejuvenate your skin and help you look younger.
Estee Clinic – this is part of the Asia Group of Clinics that has branches in different parts of the country. It offers all kinds of cosmetic treatments including Botox, fillers, thread lift and more.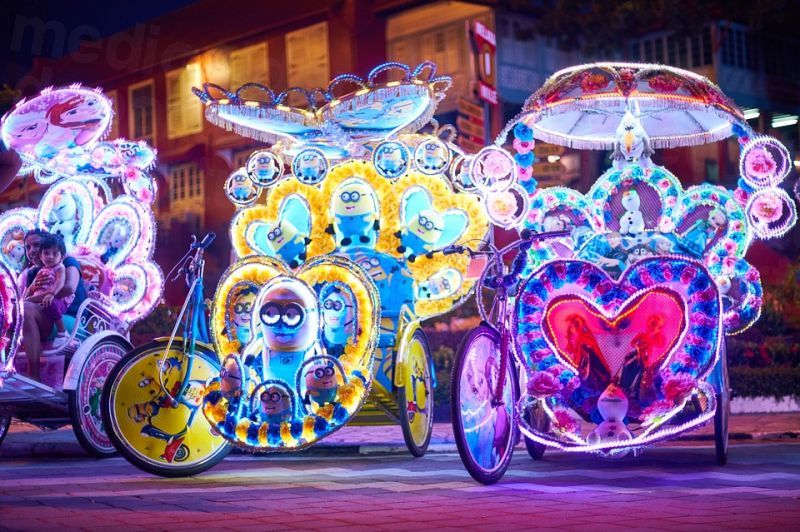 Cost of Botox in Johor Bahru
You would pay much less for botox in Johor Bahru than you would in Australia and New Zealand. The average per unit price of Botox in Australia is AUD $20 (NZD $21; UK £11; €13.40; US $15; CAN $20) compared to Botox prices in Johor Bahru of AUD $8 (NZD $8.22; UK £4.60; €5.27; US $6, CAN $7.83)
You can go to Johor Bahru, have a great holiday and also get cosmetic work done. With such a cost advantage do confirm your booking at a Botox clinic in Johor Bahru with Medical Departures.