Are you currently passing through Thailand and want to get the most of your money while you are here in this value-for-money holiday destination? If you are a fan of beauty and anti-aging treatments, you can save some cash by finding affordable Botox clinics. Bangkok has some high-end anti-aging centers that really do offer the highest standards imaginable. Here are some clinics that you seriously need to consider visiting while you are on holiday in Thailand.
K-Top Clinic
The K-Top Clinic in Bangkok is part of a leading Korean brand of cosmetic surgery centers that are taking standards to the next level. Situated in the Wattana district in Bangkok, K-Top is one of the most respected Botox treatments centers in Thailand. Under the tutelage of the CEO and leading plastic surgeon, Dr. Tyu Wook, this clinic has reached the upper echelons of the industry and is the ideal place for international patients seeking quality Botox clinics. Bangkok is a great place to visit, but when you can save money on treatments at K-Top, it will become the holiday of a lifetime.
Nirunda International Aesthetic Centre
When you are on a mission to find quality treatment centers for Botox, not many can live in the same stratosphere as Nirunda International Aesthetic Centre . The clinic is located in the Emporio Place and has been open since 2007. The clinic was founded by a small group of gifted plastic surgeons who wanted to give Bangkok's plastic surgery scene an injection of youth, albeit not literally. When you want to get the most from your money while here on holiday, this Botox center in Bangkok caters to international patients. If you are from Australia, Europe, New Zealand or America, this is the perfect opportunity to save approximately 20% per unit on your treatments.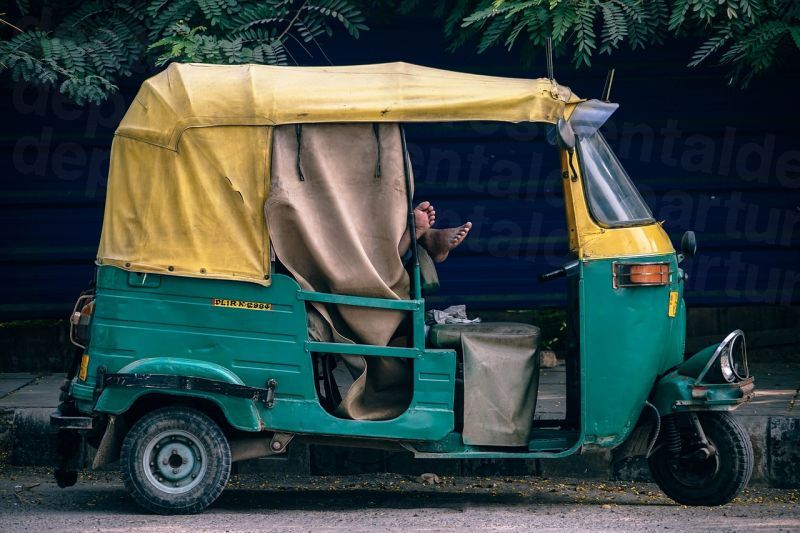 Medconsult Clinic
If you have been looking at the results of Botox before and after photos, Bangkok clinics such as Medconsult Clinic can help you to achieve the look you desire. Established in 2003 and run by the UK-trained specialist Dr. Donna, this clinic is ideal for international patients who speak English. They specialize in all manner of beauty treatments and if you are currently in Bangkok on holiday, it might be a great idea to call them for a consultancy.
Prices for Botox in Thailand
As Thailand is one of the cheapest places in the world for dental, medical and cosmetic treatments, it only makes sense to take advantage while you can. The prices in Bangkok for Botox treatments are approximately USD $12 per unit, which is quite cheap in comparison to the prices in the West which level out at around USD $15 per shot in America and AUD $20 in Australia.
Now you are on holiday in Thailand and have come to understand the savings you can make on cosmetic treatments while you are here, you really do need to explore the possibilities at the cheapest Botox clinics Bangkok can offer international patients.