Do you wish you had bigger breasts and are looking for breast augmentation surgeons? Tijuana is an affordable option. No matter which part of the world you live in, you have to pay for plastic surgery. In advanced countries most plastic surgeries are extremely expensive. When you live in the U.S. or Canada, Mexico is close by and Tijuana has some highly recommended breast augmentation surgeons.
When breast augmentation helps
Bigger boobs are what most women who are not well stacked aspire for. Thanks to increased media attention, now all women want to have an attractive body, even if it means that plastic surgery is required. With advanced medical procedures and the use of latest technology, plastic surgery is safer than ever before. Implants that are used for breast augmentation are made of newer materials that make your breasts look and feel more natural.
In earlier times, women who underwent this surgery could not breast feed, but new surgical techniques have removed this barrier as well. So, no matter what your age, you can have breast augmentation surgery without any qualms. Breast augmentation surgeons in Tijuana are very experienced and conversant with advances in modern medicine.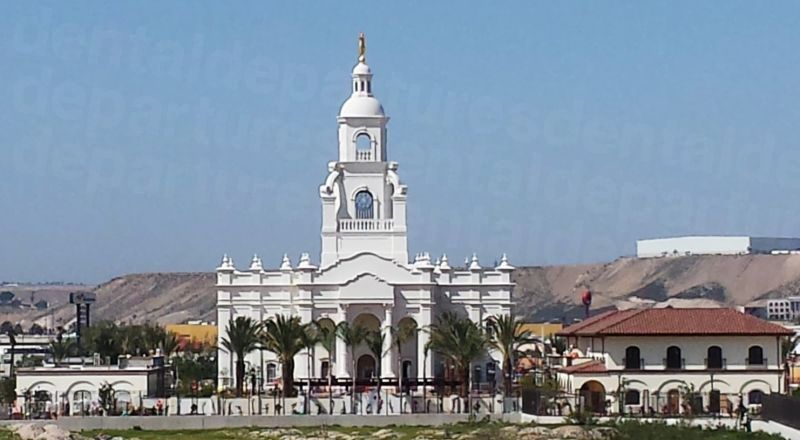 Who are the highly recommended breast augmentation surgeons in Tijuana?
When you search for breast augmentation surgeons in Tijuana, two names will come up – Dr. Daniel Camacho- Melo and Dr. Ricardo Vega Monteil.
Dr. Daniel Camacho-Melo is associated with Cammel Plastic Surgery and a specialist in all kinds of plastic surgeries including breast jobs, tummy tuck, mommy makeover, eye lid surgeries and others. The clinic has advanced features and the staff is friendly and accommodating.
Dr. Ricardo Vega Monteil has his own clinic in Tijuana. He has over 17 years of experience and always aims for the patient's satisfaction without compromising on best medical practices. He does all kinds of plastic surgeries on men and women to enhance their appearance.
What is the cost of breast augmentation in Tijuana?
The cost of the surgery will vary somewhat and depend on the size and brand of implants that you require and whether you also need a breast lift or not. In Tijuana at a high quality clinic you can expect to pay an average of US$4,300 (CAD5,656, £3,353, €3,777, AU$5,664, NZD5,919) for breast augmentation surgery. In your home country you would pay an average of US$11,500 (CAD15,127, £8,967, €10,102, AU$15,148 NZD15,829) and that is a big difference.
From the U.S. and Canada many people go as medical tourists to Mexico as it is a convenient and easier to reach. However, the country also sees medical tourists from different parts of the world. The Tijuana International Airport has recently opened the cross border bridge that makes international travel across the border easier as you can just walk across the skywalk to catch your flight from Tijuana or go to the U.S. side and take road transport into San Diego or other destinations.
Book with Medical Departures for your breast augmentation surgery in Tijuana at your favored clinic or doctor.