Tijuana is rapidly gaining a name for itself as a top medical tourism location for thousands of Americans and Canadians who seek cheaper alternatives to prices back home. Prices for breast implants and other forms of cosmetic treatment are approximately 65% cheaper in Mexico than in the USA, meaning you can find some massive savings. If you are looking for a top-notch clinic with the best breast implants Tijuana has to offer, keep ready so you can find out.
Visiting Mexico for Medical treatments
It is very common in the world we live in today to visit another country for your medical and cosmetic treatments, especially if you come from one of the leading first-world countries on the planet such as America.
With locations such as Tijuana just a short jump over the Mexican border, it is one of the most convenient places to find clinics for the best breast implants. Tijuana has a cool choice of clinics that were solely constructed to focus on international patients from across the border.
Medical Departures is a website that is dedicated to finding the lowest cost medical tourism destinations and clinics from across the world to give you viable options to counteract the high prices back home. We use online reviews from former patients to find the best breast implants clinics Tijuana has to offer that appeal to Western clientele.
Dr Isabel Balza Mirabal
At Medical Departures, we have scoured the internet to find you the best options for your breast implant treatments. Dr Isabel Balza Mirabal has a fantastic reputation as the top surgeon for cosmetic treatments in the Tijuana region and has a private practice that is extremely popular with American patients looking for the best quality and cheapest breast implants Tijuana cost options.
First opened in 2004, Dr Mirabal's clinic specializes in breast implants and also neck and face surgery, both cosmetic and reconstructive. Not only is she a skilled surgeon, but has also written many papers on various cosmetic surgery treatments and is an expert right across the board. Her practice is just a 35-minute drive from San Diego Airport, making it an ultimate medical tourism vacation option for not just Americans, but also Canadians or Europeans who seek to merge price and quality.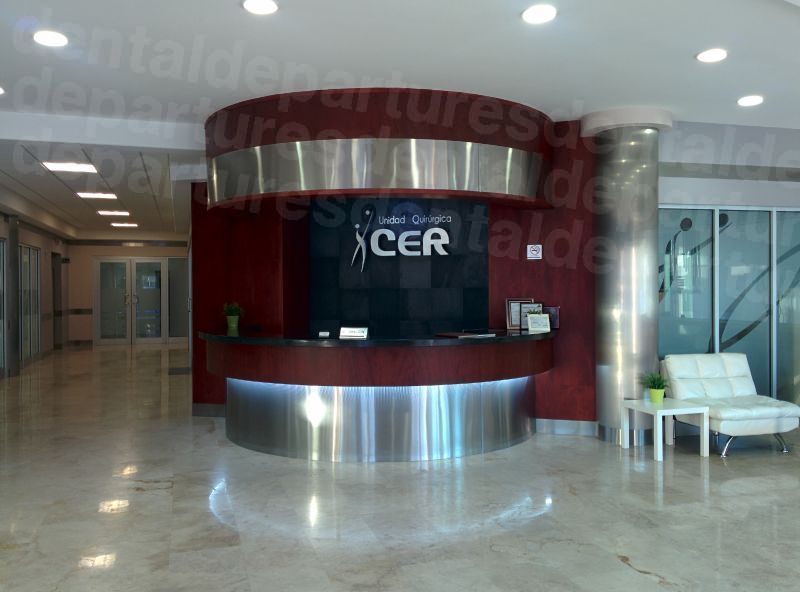 Breast Implants Price
The price for breast implants in Mexico is one of the cheapest in the world and vastly more affordable than the prices in the USA or Canada. When you are looking for a price that doesn't bust the bank balance, here is an example of what you can expect to pay for breast implants in Mexico: US $5,000 (CAN $6,257; UK £3,876; Euro €4,290; Aus $6,3209; NZ $6,730), compared to the prices in the US $ 11,000 (CAN $14,393; UK £8,821; Euro €9,865; Aus $16,500; NZ $17,271).
As you can see, when you need to find a top clinic for the Best Breast Implants, Tijuana surgeons such as Dr Isabel Balza Mirabal are leading the way for international patients visiting Mexico.