This level of affordability has created a medical tourism scene that is unrivaled across the atlas. If you are looking to minimize your spending on cosmetic treatments, here are some of the best options for breast reduction Malaysia has to offer.
Cheapest Medical Tourism Destinations
When you need to find a destination for the cheapest breast reduction, Malaysia is now one of the most popular locations in the world. Malaysia's medical and cosmetic tourism industry has grown from strength to strength over the past few years and is now a place where you can find breast reduction clinics with prices that are over 60% cheaper than in Europe, Australia, New Zealand or the USA.
If you are thinking about getting into Malaysia to take advantage of its low-cost clinics and breast reduction surgeons, we would recommend destinations such as Kuala Lumpur, Penang and Johor Bahru. Whether you are seeking an exciting city-like experience, a laid back island holiday or just want to relax in the heart of the therapeutic warm temperatures, Malaysia really does have a destination for everyone.
Breast Reduction Clinics in Malaysia
Now we understand more about finding a location for our cosmetic treatments, it's time to secure a quality clinic for your treatments. How do we find clinics that offer some of the cheapest cosmetic treatments prices in the world in Malaysia?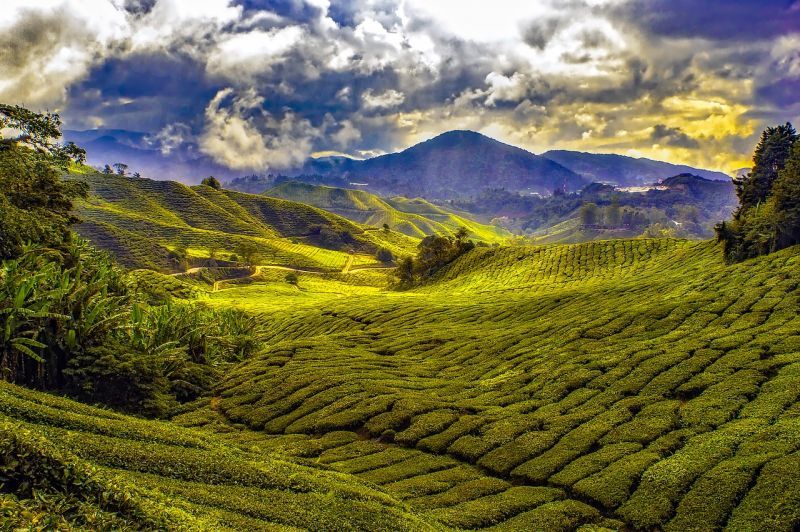 Medical Departures is a website that lists all the best value-for-money clinics, in not only Malaysia, but from across the world. We take lots of time to collate the information so you have everything at your fingertips to make the best-informed decisions. We use reviews from former patients of each clinic and even breast reduction before and after photos to give you a real insight into these treatments.
If you are looking for the highest recommended breast reduction clinics Malaysia has to offer, here is our list at Medical Departures:
Beverly Wilshire Medical Centre
Breast Reduction Prices in Malaysia
The breast reduction price in Malaysia is over 60% cheaper than in Western world nations, which makes the country one of the most desirable places in the world for such treatments.
Here is an example of the prices you can expect to pay for breast augmentation in Malaysia:
US $4,000 (CAN $5,015; UK £3,076; Euro €3,434; Aus $5,029; NZ $5,379), compared to the prices in the US $ 12,500 (CAN $15,673; UK £9,621; Euro €10,765; Aus $18,000; NZ $19,271).
One of the most expensive and life-changing cosmetic treatments is a breast reduction. Malaysia and other locations in SE-Asia are now leading the way for offering cheap breast reduction prices while still adhering to high standards. There are some quality locations in Malaysia for those seeking a value for money medical tourism vacation in the region, just make sure your use the Medical Departures website to find them.