Top 5 Holiday Locations in Mexico for Botox
1. Cancun
Resting on the northeast corner of Quintana Roo, Cancun is home to some of the most popular Botox clinics and hospitals in Mexico . Patients from all over the world flock to Cancun to enjoy the miles of stunning beaches, turquoise seas, and first-class medical and vacation amenities. Considered to be the gateway to the Mayan World (El Mundo Maya), there are ritual sites and Mayan temples to discover and explore all around.
2. Guadalajara
The capital city of the central state of Jalisco, Guadalajara is the second largest city in Mexico. Amongst the most highly-regarded Botox doctors here are Jenny Bracamontes Blanco , who works out of the Innovare Cirugia Plastica, and Juan Gordillo , who is based in the Centro Medico Puerta de Hierro Sur.
3. Puerto Vallarta
A popular vacation resort on the Pacific Coast of Mexico, Puerto Vallarta offers a breath-taking combination of lush jungles, stunning beaches and sparkling waterfalls. The city is the perfect holiday destination, offering swanky restaurants, five-star shopping opportunities, first-class restaurants and superior, non-invasive cosmetic procedures.
4. San Jose del Cabo
With its close proximity to the airport, San Jose is the ideal destination for international visitors who want to experience some old Mexico charm but, at the same time, enjoy some new resort luxury. The premier Botox clinic here is Marroquin and Sandoval . Run by Dr. Marco Tulio Marroquín and Dr. Karla Sandoval Diaz, both certified members of the Mexican Board of Plastic and Reconstructive Surgery, the clinic delivers first-class Botox treatments that leave their patients looking years younger and feeling great.
5. Mexicali
Some of the finest Botox doctors in Mexico can be found plying their trade in Mexicali. The city is the capital of the state of Baja California, and is ideally situated just across the border from Calexico in California. The city's close proximity to the US, coupled with the renowned hospitality of the locals, makes Mexicali a very popular tourist destination, especially amongst day-trippers.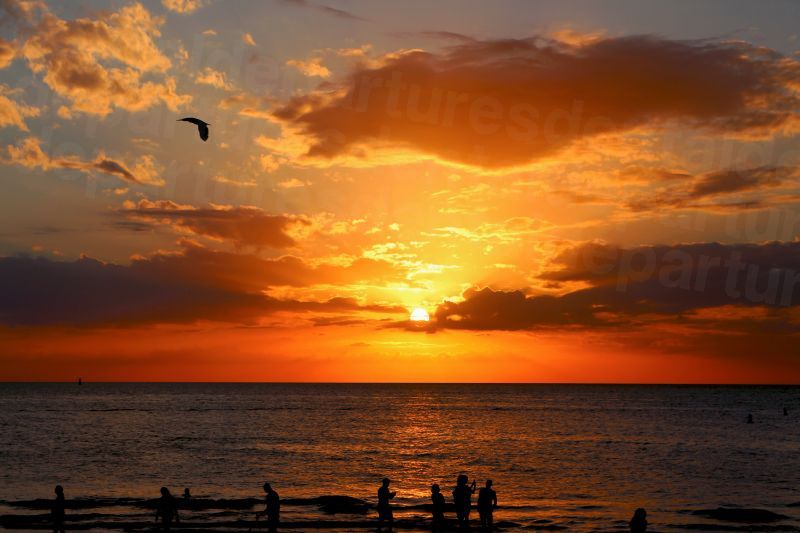 How Much Does Botox Cost in Mexico?
Getting your Botox in Mexico also has the added advantage of costing around 40% less than it does in your home country. Here is a comparison of charges from around the world for a single unit:
§ Average Domestic Cost: USD $15; CAD $20; AUD $20; NZD $22; GBP £12; EUR €13
§ Botox Price, Mexico: USD $9; CAD $12; AUD $12; NZD $13; GBP £7; EUR €8
Whilst, at first glance, this may not seem like much, it's worth remembering that you will need multiple units to achieve the desired effect. Just how many units will depend upon the area being treated. As a rough guide, the following example highlights the cost of having Botox for your whole forehead:
§ Average Domestic Cost: USD $900; CAD $1,200; AUD $1,200; NZD $1,320; GBP £720; EUR €780
§ Botox Price, Mexico: USD $540; CAD $720; AUD $720; NZD $780; GBP £420; EUR €480
For a reliable Botox review, Mexico cost comparisons and booking information,
get in touch with a member of our Customer Care Team
now.