If you happen to be in Costa Rica, getting your tan and enjoying what the country has to offer, you might want to stop by San Jose and have your face rejuvenated with their incredibly inexpensive Botox treatment. San Jose is a known medical tourist hotspot in Costa Rica, boasting not only fun and amazing tourist spots, but also top-notch medical facilities with medical services that are affordable and accessible—a wonderland for those trifled with expensive medical care at home.
San Jose and its tourism
See the majestic Arenal Volcano, or go through its various museums exhibiting its city and country's culture and history like Museo Nacional de Costa Rica or Museo del Jade Marco Fidel Tristan Castro or the National Theatre of Costa Rica. You won't run out of things to be amazed at while in San Jose.
Inexpensive yet high-quality Botox in San Jose
Don't be fooled by the Botox price in San Jose—they're just as high-quality as any Botox from those expensive local clinics at home. The medical care services in Costa Rica is one of the most accessible in the entire world; in San Jose, you'll save so much more as you'll only spend a third of the prices from your clinics at your home countries. The high-quality Botox in San Jose is a wise, cost-effective side venture while on your holiday in Costa Rica!
The average cost of a Botox procedure is US$ 800.00 against international prices that could reach US$ 2,500.00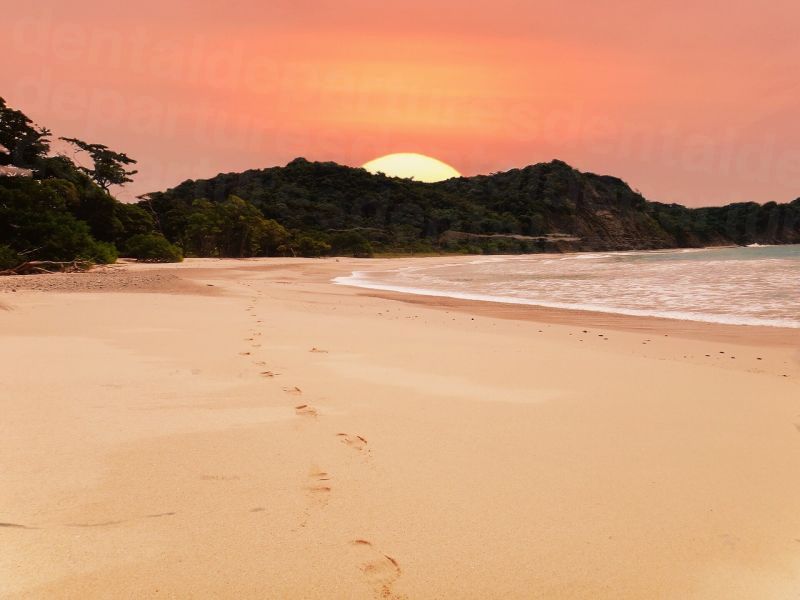 Medical Departures recommended clinic for Botox in San Jose
In San Jose, the Medical Departures team recommend one clinic you can trust to deliver you your high-quality, youth rejuvenating Botox—and its Pablo Solis clinic. This clinic guarantees you convenience and security. Medical Departures with its team has personally verified the clinic's capability to serve top-quality medical services.
To see some of their past Botox results, check some of their botox, before and after, photos. San Jose clinics have undergone a strenuous screening, checking for the qualifications of their doctors and staff, their utilities and equipment as well as hygiene practices. Pablo Solis clinic has proven to be the best in San Jose—you are sure to be well taken care of for you Botox in San Jose.
Check out our exclusive Medical Departures promotions as well!
What does a Botox treatment entail?
Botox treatment is a way to banish all signs of aging in one's face. It is a non-surgical procedure; it only involves the use of a syringe and a neurotoxin called the botulinum toxin. In small doses, the botulinum toxin causes no harm. The toxin was repurposed for aesthetic enhancement, as the toxin paralyzes the muscles of the face, eradicating sagging skin and lines. The Botox is administered by unit, and requires at least 75 to 100 units to gain a good, youthful effect.
When on Costa Rica for your holiday, remember—avail their effective and affordable Botox treatment! San Jose and Pablo Solis clinic will make sure that while on your holiday, you'll look as youthful as you feel. So come and book with us now at Medical Departures!