Liposuction is very expensive in most western countries. However, the liposuction cost in Penang, Malaysia is something that is worth considering. Penang is among the most inexpensive locations when it comes to medical treatments cost in Asia and has been a favorite medical destination for international patients.
Patients can always read a liposuction review about the clinics in Penang. Reviews are a great way to find out how reliable and efficient the services are, which are very important when making a decision.
Why should you consider going to Penang?
For starters, Penang's capital is George Town. It is a UNESCO protected area where a colonial buildings still exist and Penang is also renowned for its wonderful beaches. But, the major factor is the fact that Penang has accessible medical treatments that are relatively inexpensive. Some of the doctors received their training overseas and have certifications from medical societies and associations abroad.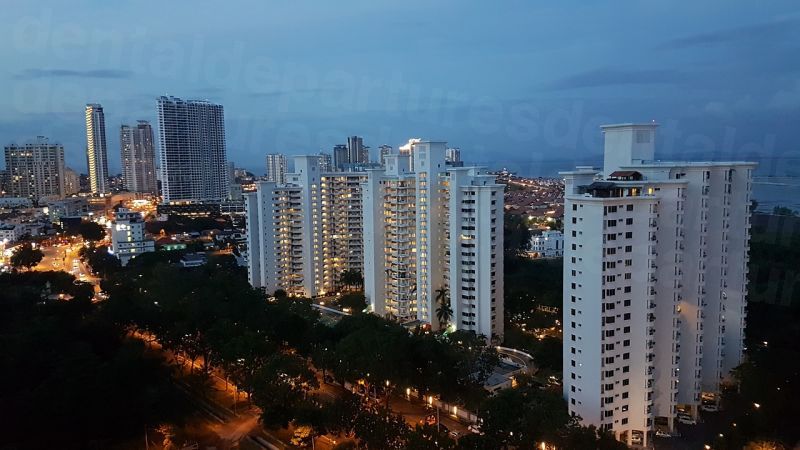 What is a liposuction?
Liposuction is one the most affordable and safest methods in removing unwanted pockets of fat that are resistant to diet and exercise. It can be done to various parts of the body. The procedure starts with the surgeon giving local anesthesia to the patient. Surgeons will then make a small incision on the problem area and will either use a saline solution to make it easier to remove the fat or they will use ultrasound in order to liquefy the fat before removal. After the surgery, patients should expect that there will be discomfort and maybe some leakage. This is normal during the recovery period and doctors would advise patients to wear a special type of tight garment in order to compress the wound.
Where is the perfect place for a liposuction in Penang?
We have pre-approved clinics all over Penang. For really affordable liposuction, we highly recommend the Leh Clinic to our international patients.
The clinic is an expert facility that provides customized treatments and will discuss every step in great detail with their patients. Their techniques are designed to meet or exceed the expectations of their patients. Their services are minimally invasive but would still give the same results like other surgical treatments. Aside from providing excellent medical services, they also have a number of Medical Departures exclusive hotel and transportation packages for their patients.
This is the average price of a liposuction in Penang at Leh Clinic:
| | | | | |
| --- | --- | --- | --- | --- |
| PROCEDURE | US$ | NZD$ | AUD$ | COMPARISON |
| LIPOSUCTION | $6,000.00 | $8,267.00 | $7,500.00 | INTERNATIONAL |
| | $2,178.00 | $3,005.00 | $2,724.00 | PENANG |
| | 36.30% | 36.40% | 36.30% | % YOU PAY |
| | $3,822.00 | $5,262.00 | $4,776.00 | YOU SAVE |
If you want to get rid of those stubborn pockets of fat, then consider going to Leh clinic – a clinic with a very reasonable liposuction cost. In Penang, you can get your new look and relax on holiday too. Perfect.