Medical tourists flock to Malaysia not only from Australia and New Zealand and other parts of the globe, but also from countries like the Middle East, China, Nepal and Libya among other places. It is no wonder that medical tourism grows at an annual rate of 30 percent and the country has 14 JCI accredited hospitals.
How nose correction helps enhance your facial features
With a nose that is too big or too small your facial features may not look balanced. So, if you want a smaller or bigger nose, want to remove imperfections – like bumps or big nostrils – or even a deviated septum, a nose job or rhinoplasty, as nose correction is also called, will help. Check out nose correction reviews and nose correction before and after pictures to see what a difference this procedure can make.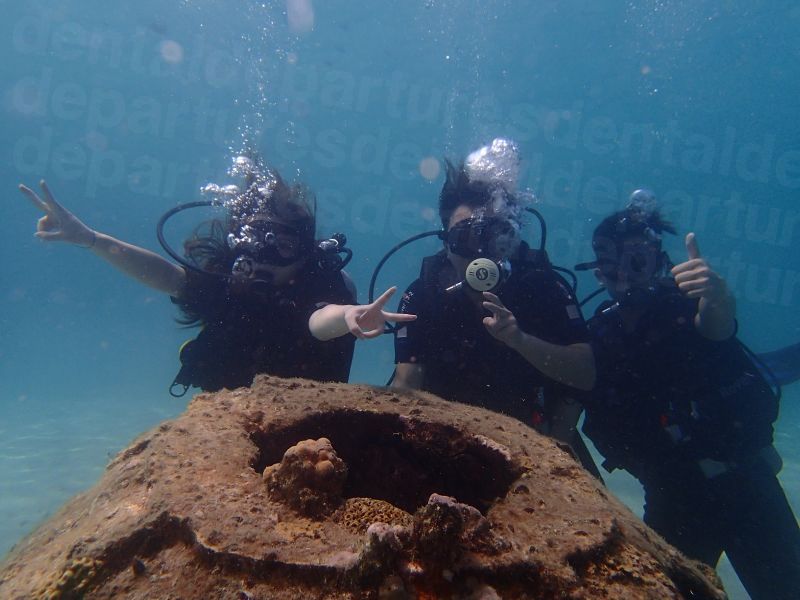 Nose correction can be performed either surgically or by the use of FDA approved dermal fillers that offer an easy alternative to fully-fledged surgery. This non-surgical alternative takes very little time and does not require any recovery period either, so you can enjoy your time in Malaysia as well.
Nose correction clinics in Malaysia
When you see nose correction reviews Malaysia gets high ratings. There are many cosmetic surgery clinics and hospitals in Malaysia and it is best to go to a reputed one with a good track record. Medical Departures recommends clinics like:
Beverly Wilshire Medical Centre – located in Kuala Lumpur, this clinic is headed by Dr. Nasir who has trained in the U.K. and has an FRCS from Edinburgh.
DaVinci Clinic – Dr. Tristan Tan, a highly experienced plastic surgeon, heads this clinic that is located in Kuala Lumpur.
Estee Premier – located in Johor Bahru, this is part of the Asia Group of Clinics with many branches throughout the country.
Clinic d'Umra – located in Selangor, this clinic offers all kinds of cosmetic surgeries as well as non-surgical treatments.
The Retreat Clinic – located in Selangor, the clinic is headed by Dr. Ong Jin Khang, who is a member of the American Academy of Aesthetic Medicine .
All these clinics are Medical Departures' verified clinics with high-quality amenities and experienced nose correction doctors and clinics. Malaysia should be on your shortlist to find high-quality clinics in an amazing foreign holiday destination.
What is the cost of nose correction in Malaysia?
Nose correction in a western country can cost as much as AUD11,098 (NZD11,869, £6,749, €7,473, US$8,800, CAD11,128). You pay much less as you can pay an average of AUD2,646 (NZD2,829, £1,609, €1,781, US$2,098, CAD2,653) for comparative work.
Book with Medical Departures after checking nose correction reviews in Malaysia and return home with a more attractive nose.