Plastic surgery has become increasingly popular over recent years in the country of Thailand. These procedures are being performed for personal and medical reasons but mostly it is done for aesthetic benefit. One of the common surgical procedures that patients request is a face lift. When considering undergoing a facelift, Pattaya has several prominent clinics that perform this procedure. These quality-checked facilities offer patients affordable prices and saving patients up to 60% per procedure.
We at Medical Departures have vetted and checked the available clinics to ensure that international patients receive world class care and treatments. This also involves warranties that prices and procedures are of the same standards as in the home country of the patient.
Here, are 2 of the most prominent facelift clinics in Pattaya that you might want to visit soon for your surgery procedures;
The first clinic that is known for facelift and surgical procedures in Pattaya is Apex profound beauty clinic . The clinic offers a range of cosmetic dermatology treatments that are non-invasive and require virtually no downtime.
Founded in1991 by Dr. Nantapat Supapannachart, This well-known surgeon has earned qualifications from a number of renowned American institutions and universities. She holds membership of the Ohio Medical Association, American Board of Laser Surgery, the American Academy of Dermatology and the International Cosmetic Laser Surgery and International Society of Dermatology.
The second clinic is Vplast clinic, pattaya branch . It is known for their pre- and post-operative care which is the best in town. Their clinic is furnished to the highest standard and surgeries are equipped with the most up-to-date technology. They cater for your every need and specialize in all aspects of plastic and cosmetic surgery.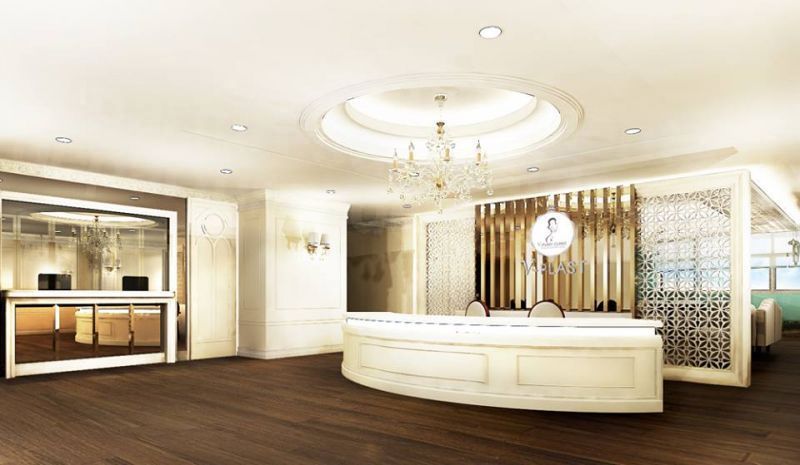 Whether you're looking for a micro-fat transfer, scar correction, breast surgery, hair transplants, chin augmentation, calf reduction right through to male and female gender reassignment.
The clinics in Pattaya have received some fantastic facelift reviews over the years from past patients. Aomyim DamDam remarked as follow: "was very amazing and did everything . needed for consultation and taking care , which was really good."
Moreover, when you find yourself curious on what and how the procedure is done? Here are videos and pictures of past patients available from Medical Departures showing details of a facelift. Before and after images provide a visual record of what this procedure could produce. It also eliminates doubts from a patient not quite sure whether the procedure is suitable for them.
Facelift surgery is quite a complex procedure and very expensive to boot. You are better off getting it done in Pattaya where it is reasonably priced and eminently affordable. Here are facelift prices in Pattaya that shows just how much a patient can save.
INTERNATIONAL PRICES VS PATTAYA, THAILAND PRICE
PROCEDURE

AUD$

NZD$

US$

COMPARISON

FACE LIFT

$26,000.00

$27,052.00

$18,000.00

INTERNATIONAL

$ 6,064.00

$ 6,311.00

$ 4,600.00

PATTAYA
If you don't like the way you look and are actively considering a facelift, Pattaya is the place to get it done and experience the effects this procedure will have on your life.