Looking at mommy makeovers in Tijuana? Medical Departures can help you find what you're looking for.
Childbirth is a beautiful experience for any woman or family, but let's be honest: it has a toll on the mother's body. And whilst some women often endeavour to hit the gym and get back to their pre-pregnancy body shape and figure, it does not always happen 100%, and this can lead to frustration and decreased self confidence. Certainly, opting for a mommy makeover is no easy financial decision for a new mom, especially in the setting of a family. Luckily, when it comes to mommy makeover cost, Tijuana is known to offer some affordable options, and traveling there would even be a great opportunity to turn your medical experience into a true and well-deserved vacation!
Does Tijuana Have Great Mommy Makeover Reviews?
There are many reasons why international travelers come to Tijuana for their mommy makeover. Doctors in Tijuana are highly trained, experienced and savvy in cosmetic and aesthetic procedures and techniques. They are also very focused on patient care, and always go beyond patients' expectations to produce excellent results. This is one of the reasons why Tijuana has such great mommy makeover reviews, the other reason being the conveniently cheaper prices.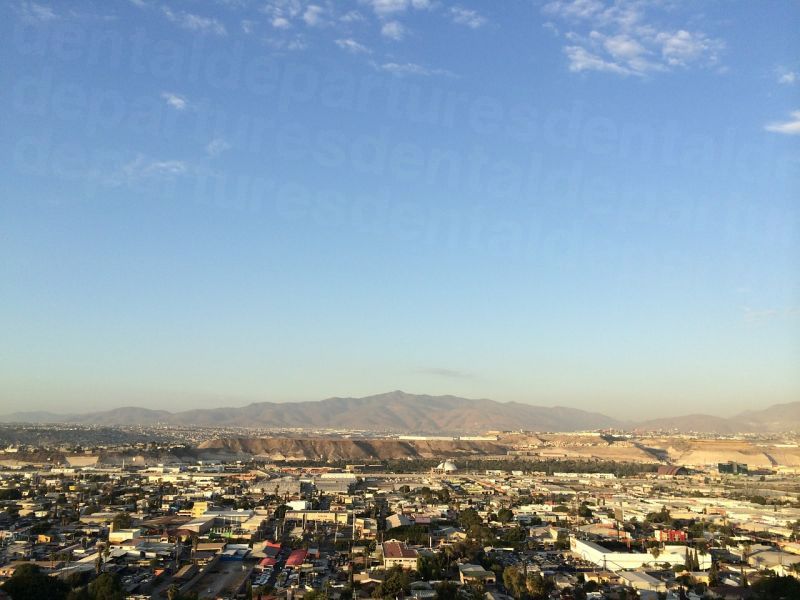 How Much does a Mommy Makeover Cost in Tijuana?
The third most important reason why mothers go to Tijuana for a mommy makeover has to do with the reduced mommy makeover cost. On average, in Tijuana, you can expect to spend between USD 8,000 - $10,000 on your mommy makeover, compared to USD 15,000 - 20,000 which is the price range you'd encounter in the USA. Certainly, the complete cost of your mommy makeover would depend on how many procedures you depend to include, but even so, you can still manage to save a few thousand bucks when doing your procedure in Tijuana.
Where in Tijuana can I have a Mommy Makeover?
Dr. Isabel Balza Mirabal is one of the top plastic surgeons in the area. She has her own clinic, which is ranked high on the list of best mommy makeover destinations in Tijuana. The clinic is located on the 8th floor of the Hospital Angeles, Office #805 Av. Paseos de los Héroes #10999, Zona Río (Calle Diego Rivera 2386, Zona Urbana Rio Tijuana, 22660 Tijuana, B.C.), Tijuana, Baja California, 22010. Mommy makeover review at Dr. Mirabal's clinic indicate that patients who went there were all satisfied with their results. Moreover, the cost of care was extremely affordable, with comprehensive mommy makeover packages being offered at prices starting at USD 7,500 (CAD 10,123) compared to USD 12,780 (CAD 17,250) in the USA and Canada. As you can see, you still get to save close to 50% on the original cost!
Come to Mexico, and you'll never have to worry about your mommy makeover cost. Tijuana's clinics are among the best, and not only do they provide you with excellent care, but they do so at an affordable price. Book online or speak to Customer Care if you've any questions concerning mommy makeovers in Tijuana.