The prices are low, and there are many excellent clinics and surgeons. We want to help make your trip a success, so have a read of our key tips.
1. Do Your Homework To Find A Top Surgeon
It goes without saying, selecting the right surgeon is crucial. Make sure they are well qualified and board-certified. You should also find out the answers to key questions such as:
How many years have you been undertaking Liposuction procedures?

What guarantees do you offer if something goes wrong?

What is your success rate for Liposuction procedures?

What percentage of your patients are repeats or referrals?
While doing your research don't forget to consider some of our verified professionals such as Dr. Ricardo Vega Montiel . You can see them all listed on our website.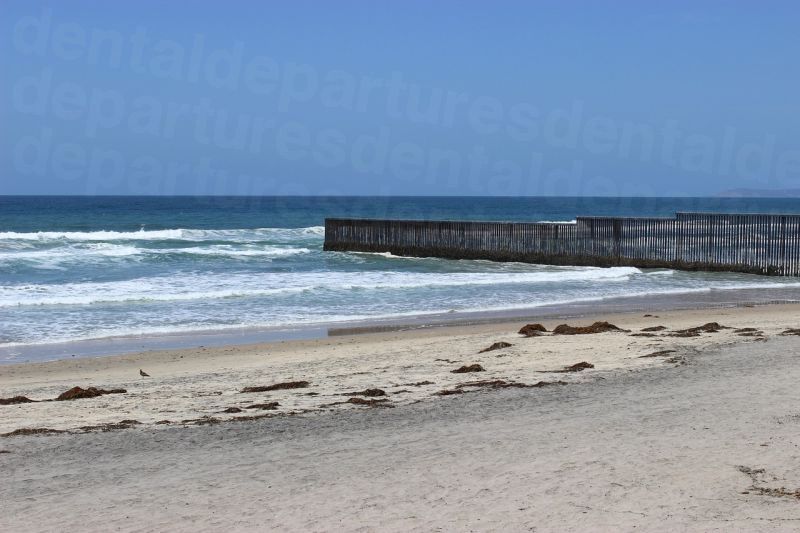 2. Make Sure You're Paying The Right Price
The main reason to get medical work done in Mexico is because of the savings. You will really be in for a low Liposuction price. Tijuana 's clinics operate with much lower overhead expenses than those in the US or Canada. Have a look at the tables below for a price comparison.
| | | | |
| --- | --- | --- | --- |
| | Price in the US (USD) | Price in Tijuana (USD) | Savings (USD) |
| Liposuction | $5,000 | $2,500 | $2,500 |
| | | | |
| --- | --- | --- | --- |
| | Price in Canada (CAD) | Price in Tijuana (CAD) | Savings (CAD) |
| Liposuction | $6,800 | $3,400 | $3,400 |
Remember these are only estimates of what the typical person can save. Every patient has different requirements and will require treatment to different areas, meaning costs will vary somewhat.
3. Work Out The Easiest Way To Get There
If you live in San Diego, then you won't have any problems. Just drive (or walk!) down the road. If you're further away then you may want to fly to either San Diego or Tijuana. Have a look at different airlines to find the best tickets.
4. Consider Our Verified Clinics
When trying to choose your surgeon don't forget about our verified locations. These have passed our comprehensive quality checks to assure they meet international medical standards. These include the Advanced Health Medical Center and Cammel Plastic Surgery . You will find that they are modern facilities staffed by some of the best surgeons in Tijuana.
5. Book Online In Advance
Once you have decided on a surgeon and clinic, then make sure you book a consultation with them. If you select any of our options then you can make the booking directly through our website.
The same can be said for accommodation. If you're going to be staying in Tijuana then shop around in advance on a hotel website, such as Booking.com. This will allow you to get the best deal, find somewhere nearby your clinic, and allow you to be organized and stress-free overall.
Conclusion
By being prepared, you will have a successful trip to get a Liposuction procedure. Tijuana will allow you to transform your appearance while saving thousands, so get planning today.