They Are Modern
The top IVF clinics in Tijuana are state-of-the-art facilities. They will be modern, spacious, and equipped with the latest medical technology. This makes them very similar to the best clinics in the US and Canada.
Of course, not every clinic in Tijuana will be good. Have a look at their photos on their website and read some reviews from their previous patients, to make sure you will be visiting an up to date facility.
English-Speaking Staff
Tijuana's clinics will have medical teams who speak fluent English. This means that their will be no communication problems, you will get talked through every step of the procedure, and any questions can be answered.
On top of this, you will also find that English ability is very high throughout the whole city. You may be in Mexico, but the city's proximity to the border means English is poular, as well as Western culture.
Run By Top Doctors
There is a range of top IVF doctors in Tijuana, so make sure you select a clinic that has a great one. We recommend Dr. David Nava . He is an IVF specialist with 30 years experience. Of course, he speaks fluent English, has excellent qualifications, and belongs to top Mexican medical organizations. You can find him at the Angeles Hospital Tijuana.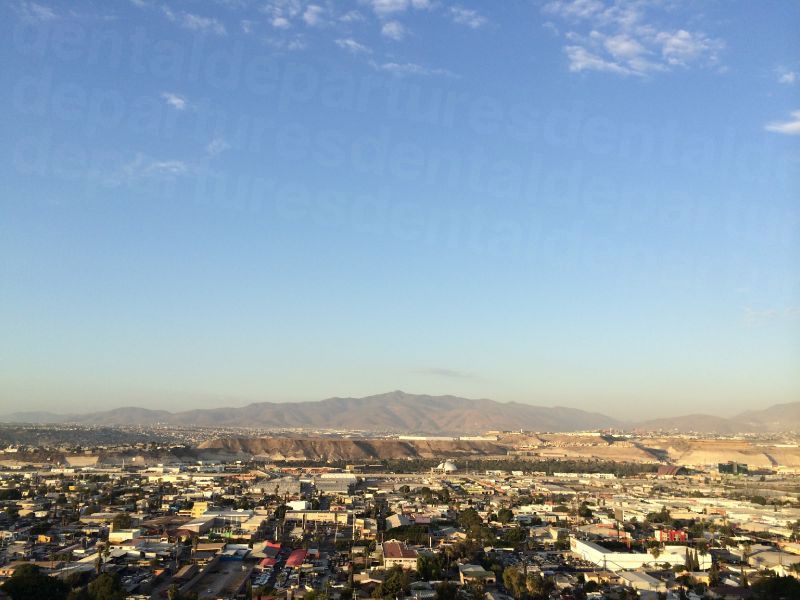 Prices Are Very Affordable
The city's IVF clinics offer prices around 50% less than those in the US and Canada. This is because Mexico's low cost of living allows them to operate with minimal overhead expenses. Have a look below at the low In Vitro Fertilization cost. Tijuana 's clinics can allow you to save thousands.
| | | | |
| --- | --- | --- | --- |
| | Price in the US (USD) | Price in Tijuana (USD) | Savings (USD) |
| IVF Treatment | $12,000 | $6,000 | $6,000 |
| | | | |
| --- | --- | --- | --- |
| | Price in Canada (CAD) | Price in Tijuana (CAD) | Savings (CAD) |
| IVF Treatment | $16,000 | $8,000 | $8,000 |
Making A Decision
You have been told what to expect from a top clinic, and now you need to pick one. We recommend doing a lot of research online, as well as talking to any friends or family who has been to Tijuana for medical tourism reasons. Having a read of reviews is also essential, as well as checking doctors' qualifications.
Don't forget to check out the verified clinics on our website. These have been through a rigorous inspection process to make sure they are high-quality. This includes a site visit, confirmation of qualifications and medical licenses, as well as interviews with previous patients.
Conclusion
We recommend taking advantage of the In Vitro Fertilization cost in Tijuana. You will be able to visit a high-quality clinic while saving thousands. So, start doing your research to find out which one is right for you.