Mexican Medical Tourism Industry
The best place to start so you can fully understand what is currently happening on the worldwide medical tourism scene is to take a look at Tijuana. Did you know that more Americans than ever before are making the short journey over the Californian border to Tijuana, but not to party the night away?
The thriving medical and cosmetic treatment scene in Tijuana is reaching revolutionary proportions. Although it is easier for Californian residents to take advantage of the top breast augmentation hospitals Tijuana has to offer, even Canadians and Europeans are flying into Mexico because the prices are so inexpensive.
The quality of breast augmentation clinics in Mexico really is setting the bar to a new level outside of America. If you want to secure yourself some of the cheapest breast augmentation cost Tijuana has to offer, let Medical Departures show you the way.
Affordable Clinics and Prices in Tijuana
Medical Departures are an online medical tourism portal that are finding the lowest priced alternatives to the highly-priced and extortionate rates being charged in the US. Did you know that the price alone for breast augmentation in Mexico is approximately 65% cheaper than in the USA or Canada? The savings are incredible.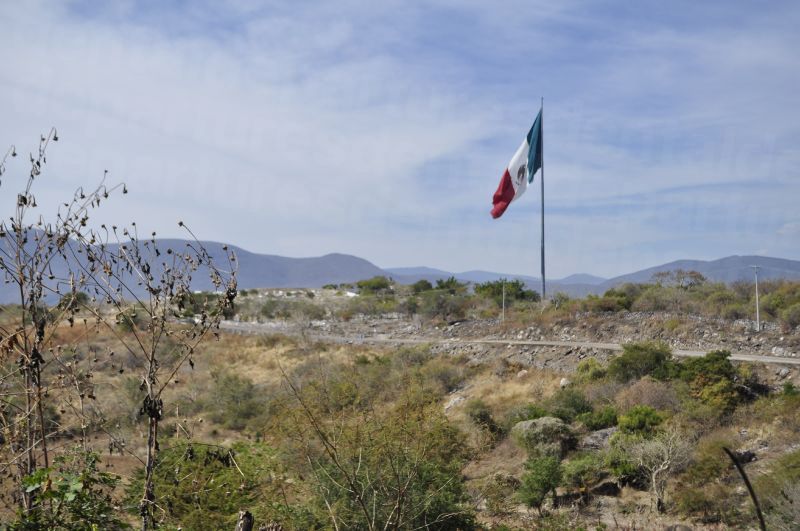 At Medical Departures, we have sourced the most affordable breast augmentation clinics in Tijuana to find you some unbeatable deals. All our clinics have been sourced via positive reviews from former international patients. This way we can guarantee an experience that merges both affordability and quality. If you are looking to find out information on the top breast augmentation hospitals Tijuana has to offer, here are some of the most highly recommended:
Advanced Health Medical Center
Molding Clinic Cosmetic Surgery
Discovering the Breast Augmentation Cost in Tijuana
Now we have established that not only does Mexican breast augmentation prices blow away those in America and Canada, and are also even cheaper than other value for money destinations around the world, it is time to unveil how much money you can possibly save. Here is an example of the prices for breast augmentation treatments Tijuana : US $4,000 (CAN $5,015; UK £3,076; Euro €3,434; Aus $5,029; NZ $5,379), compared to the prices in the US $ 12,500 (CAN $15,673; UK £9,621; Euro €10,765; Aus $18,000; NZ $19,271).
Let Medical Departures introduce you to the top breast augmentation hospitals Tijuana has to offer when you have to find some of the cheapest places in the world for plastic surgery treatments that appeals to Americans and Western patients.