The Fundamentals Of IVF
Sometimes natural conception is not enough, even for couples truly determined to have a child. In Vitro Fertilization(IVF) treatment offers a solution. A sperm sample can be taken, eggs extracted and then combined into a petri-dish. This embryo then gets transferred to woman's uterus.
This procedure can treat many forms of infertility, but not all. It is best to consult with a doctor to find out if you and your partner are a candidate for IVF.
Affordable Prices In Tijuana
Tijuana is a Mexican city with a very low cost of living. This means clinics can offer a very low IVF cost. Tijuana's prices can be seen in the tables below.
| | | | |
| --- | --- | --- | --- |
| | Price in the US (USD) | Price in Tijuana (USD) | Savings (USD) |
| IVF | $12,000 | $6,000 | $6,000 |
| | | | |
| --- | --- | --- | --- |
| | Price in Canada (CAD) | Price in Tijuana (CAD) | Savings (CAD) |
| IVF | $16,000 | $8,000 | $8,000 |
These are some nice savings that can really make the trip worth it. Raising a child will be expensive enough so why start at a financial disadvantage when you don't have to.
Modern Clinics
Visiting a clinic in a foreign country can be a bit nerve-wracking. Luckily, Tijuana has a range of modern clinics that are set-up to accommodate foreign patients. You will find that the latest medical equipment is used and the staff speak English. This will make you feel at home, as it will be just like visiting a clinic in the US and Canada.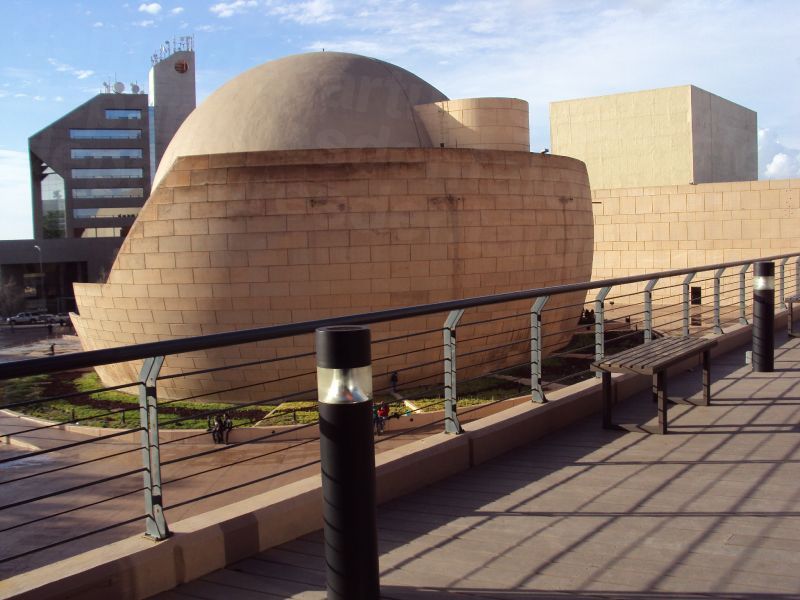 Top IVF Doctors
There are a variety of highly skilled IVF doctors available. We recommend doing your homework to select a good one. Don't forget to check out our verified doctors, who have had their qualifications and experience checked.
One of our best verified options is Dr. David Nava . He is a specialist who focuses specifically on IVF and similar assisted fertilization techniques. Furthermore, he has 30 years experience and top Mexican qualifications. So, consider visiting him at the Angeles Hospital Tijuana.
All This Only A Short Trip Away
What's best is that you don't have too travel far. For those that don't know, Tijuana is located right on the Mexcian-US border, next to San Diego. This really makes it worth the trip for those living in Southern California.
There are also many flight options for those living further afield. Both San Diego and Tijuana have international airports.
Conclusion
For many a short drive (or flight) is all that is needed to take advantage of inexpensive IVF in Tijuana. You will be able to save thousands on the treatment, which will be very handy once you have your child. The quality of the treatment is also extremely high, just like you would receive in the US and Canada. That's why we reckon this trip is worth it.