Do you require cosmetic treatment with a dermal filler? Tijuana is the go-to place for minimally and non-invasive cosmetic treatments. If you have dynamic wrinkles and dented scars that mar your facial appearance, then dermal fillers can help you get the smooth skin you want.
Different dermal fillers
There are many different kinds of dermal fillers. The simple ones are made of hyaluronic acid that is a natural product and safe. However, it is absorbed by the body over time, so treatment needs to be repeated at intervals. Juvederm and Restylane are among the hyaluronic acid fillers that are popular.
Sculptra, Radiesse and Bellafill have other substances in them and treatment with them lasts much longer. While dermal fillers are used to fill wrinkles and lines, the newer ones are also FDA approved for use in lips, nose and cheeks, to add volume. You can check dermal filler reviews and see what a different this treatment can make in your skin and your facial appearance.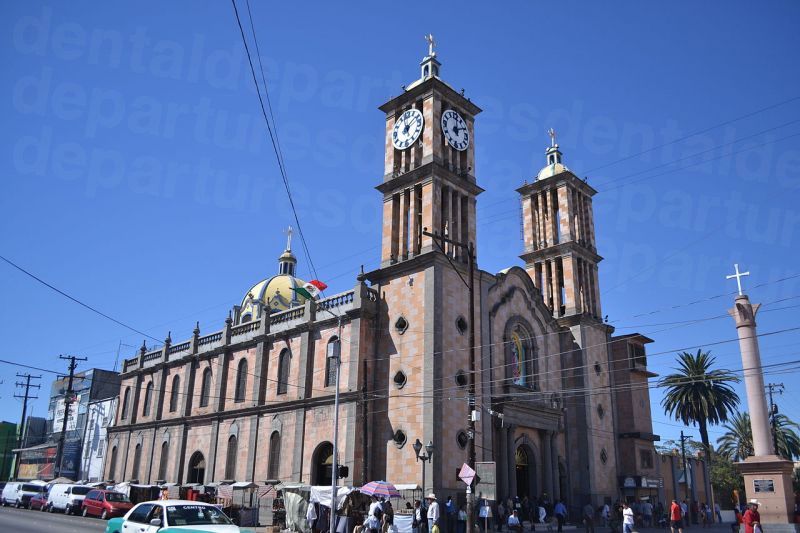 Cosmetic clinics that do dermal filler in Tijuana
Tijuana in Mexico has very low prices for cosmetic treatments and plastic surgeries. Tijuana is also a hub for medical device manufacture. The town sees many medical tourists from Canada and the U.S. thanks to its proximity since it is very close to San Diego.
Medical Departures only lists high quality and vetted clinics on our website. We also check the qualifications and background of the doctors to ensure that you will get good treatment. We offer the best price guarantee as well. Among the high quality cosmetic clinics are BajaMediSpa that offers various non-invasive and minimally invasive treatments to enhance your face and figure. Apart from dermal fillers, you can also avail of botox treatment, rejuvenating and refreshing spa treatments, laser therapy, hair removal and various anti-ageing treatments. All these are available at reasonable prices.
Dr. Sara Lea Salas and Dr. Laura Urrutia, who practice at the clinic, are both experienced and qualified dermatologists. The staff at the clinic ensures that you have a healthy and happy experience and work under strict hygienic conditions.
What is the cost of dermal filler in Tijuana?
Dermal filler cost varies a great deal and depends on the brand and kind used, how much is required and other medical expenses involved in the treatment. To give you an example Juvederm in the U.S. will cost a starting rate of US$750 (CAD980, £607, €702, AUD994, NZD1,041). In Tijuana you will pay much less since other medical expenses are much lower as well.
You can also have a holiday in Tijuana, enjoy the climate and the culture, indulge in local cuisine and even get other cosmetic treatment done. Tijuana has many tourist attractions including the Wax Museum, the Tijuana Cultural Center, the Morelos State Park that is an ecological and, of course, shopping. It also has an exciting night scene so that you can party.
Book with Medical Departures for your dermal filler treatment in Tijuana's quality-checked facilities and go back home looking younger and refreshed.