Looking for Discounted Botox Cost? Johor Bahru Medical Vacations Offer Cosmetic Procedures on a Budget
Botox injections are effective treatments for wrinkles on the forehead and other effects of aging as well. As medical tourism continues to rise globally, many people are now seeking botox treatments as part of a vacation. Medical tourists from countries like Australia and New Zealand usually frequent Asian countries, Malaysian being a premier destination. If you are looking for the best botox cost, Johor Bahru medical vacations are the ideal solution.
So we'll see how much the botox cost will be in Johor Bahru. But first, let's list the top botox clinics in Johor Bahru .
Find the Best Clinics in Johor Bahru
There is no dearth of good botox clinics in the Malaysian capital. You can use botox review websites to find the best clinics that fit your budget and travel plans. When you're selecting clinics for botox, before and after pictures also come in handy, helping you see whether a clinic can offer the results you are expecting. Some of the best clinics in Johor Bahru are:
· Estee Premier
· Beverly Wilshire Medical Center
· Pinnacle Figure Aesthetic Centre
· Skin Gym Laser Centre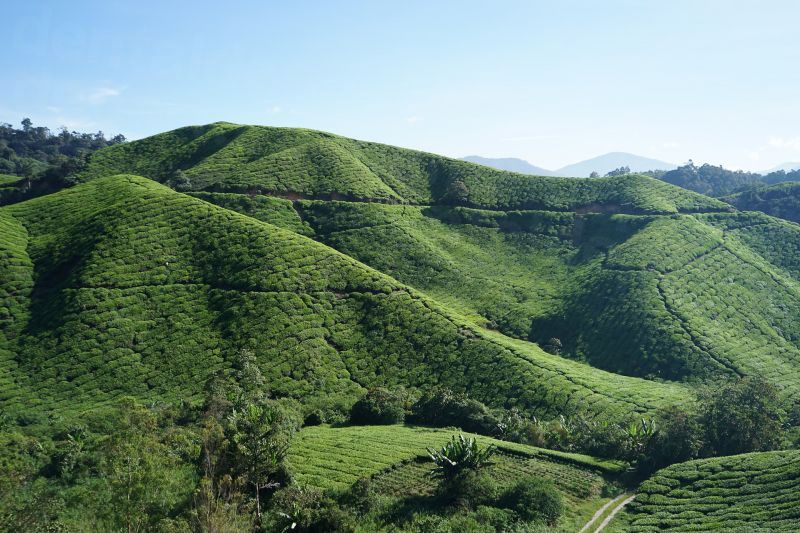 These clinics are run by the top botox doctors in Malaysia. Examples include Dr. Balbeer Singh, who founded the Asia Group of Clinics (of which Estee Clinic is a part) back in 1990.
We listed these clinics first before talking about botox prices in Johor Bahru because each clinics charges differently.
Average Botox Prices at the Top Clinics in Johor Bahru
Here's a quick rundown of what you can expect to pay for botox in Bahru.
Remember that the final bill will depend on how many units you get. The per unit cost may not be much cheaper than your home country, but the cost difference will increase with the number of units your surgeon gives you. Not to mention you'll get an amazing vacation as well.
Will Insurance Cover Botox Treatments?
Whether you are in Australia or Malaysia, cosmetic treatments are usually not covered by private insurance or government aid. For the most part, these treatments have to be paid out of pocket. Cosmetic treatment may be covered in whole or in part if there is some therapeutic benefit.
Other Benefits of Getting Botox in Bahru
In addition to the cost savings, there are several other benefits of getting botox injections in Malaysia. For instance, clinics in Johor Bahru don't keep you waiting. Botox treatment will only take a day out of travel itinerary.
More importantly, Johor Bahru is a great place for vacations. It has great attractions, such as Legoland Amusement Park, Johor Bahru City Center (JBCC), and Sultan Abu Bakar Mosque to name a few. So, along with an affordable botox cost, Johor Bahru offers you a unique vacation. Get in touch with our Customer Care Team for more information about
Botox in Johor Bahru, or if you'd like to make an appointment.