Why Is It Cheaper In Mexico?
You probably already know that Mexico is a very inexpensive. On top of this, its private health care system is very affordable. But why? Is it because the clinics and hospitals are run-down and low-quality? Actually, not at all. It may be hard to believe but Mexico's private clinics and hospitals rival those found in the US, Canada, and many other countries. What makes them so cheap is that the country's low-cost of living allows them to operate with vastly lower expenses. This, in turn, makes the surgery prices low.
Are The Clinics Okay?
The quality of private facelift clinics in Mexico is usually very high. To make sure you only visit the best, let us recommend some of our favorites. These have all been extensively researched and background checked by us. We can guarantee that all these clinics are world-class. In fact, you will find them no different to top clinics back home. The surgeons have the same training, the medical equipment used is the same, and the staff speak fluent English.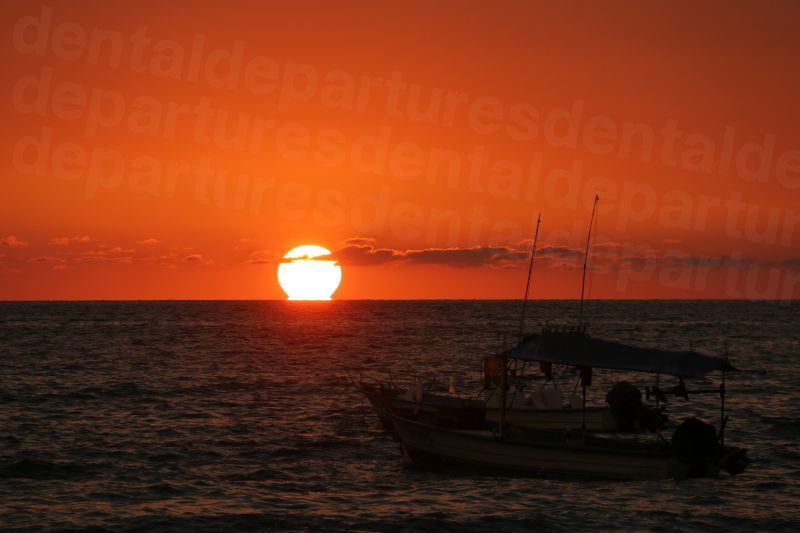 There are great clinics located all over Mexico. What really matters is where you intend to go. If you already know the best destination for you, then you can search our site for top ranked clinics in that area. If you're not sure then let us recommend a couple of places.
Guadalajara is a marvelous city located in central Mexico. It is a great place for those who really want to experience Mexican food, culture, and history. The city is also very developed and has great clinics. We recommend visiting the Jenny Bracamontes Blanco Clinic or the Juan Gordillo Clinic.
Now, many people might not want to travel too far into Mexico. A great alternative is to go to Mexicali. This is located right next to the US border. With most people speaking English and following western culture closely, the town feels like an extension of the US, but just a lot cheaper. The best places for a facelift are the Hospital de la Familia , the Hospital Hispano Americano , and the Maurice Aceves Clinic.
Get To The Savings Already
Alright, enough messing around. Let's get to the good stuff. In Mexico, facelift costs are detailed below – compare these with the US and see how much you can save:
| | | | |
| --- | --- | --- | --- |
| | Price in the US (USD) | Price in Mexico (USD) | Savings (USD) |
| Facelift Surgery | $18,000 | $4,800 | $13,200 |
| | | | |
| --- | --- | --- | --- |
| | Price in Canada (CAD) | Price in Mexico (CAD) | Savings (CAD) |
| Facelift Surgery | $24,000 | $6,500 | $17,500 |
How Can I Find Out More?
If you want more info then why not have a look at our clinic's individual pages. You will be able to read facelift reviews, look at facelift before and after photos, and even book a consultation.
You really can't go wrong with such an amazing facelift cost. Mexico will really allow you to save thousands, so why overpay at home? Instead, get in touch with one of our top clinics.